SOFT's VHI Women's Mini Marathon Sun 3rd June
SOFT called all ladies to walk, jog or run in aid of S.O.F.T. on Bank Holiday Sun 3rd June 2018.
Friends, relations and colleagues participated in the VHI Women's Mini Marathon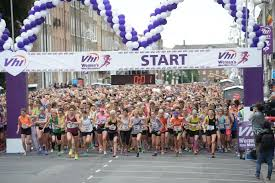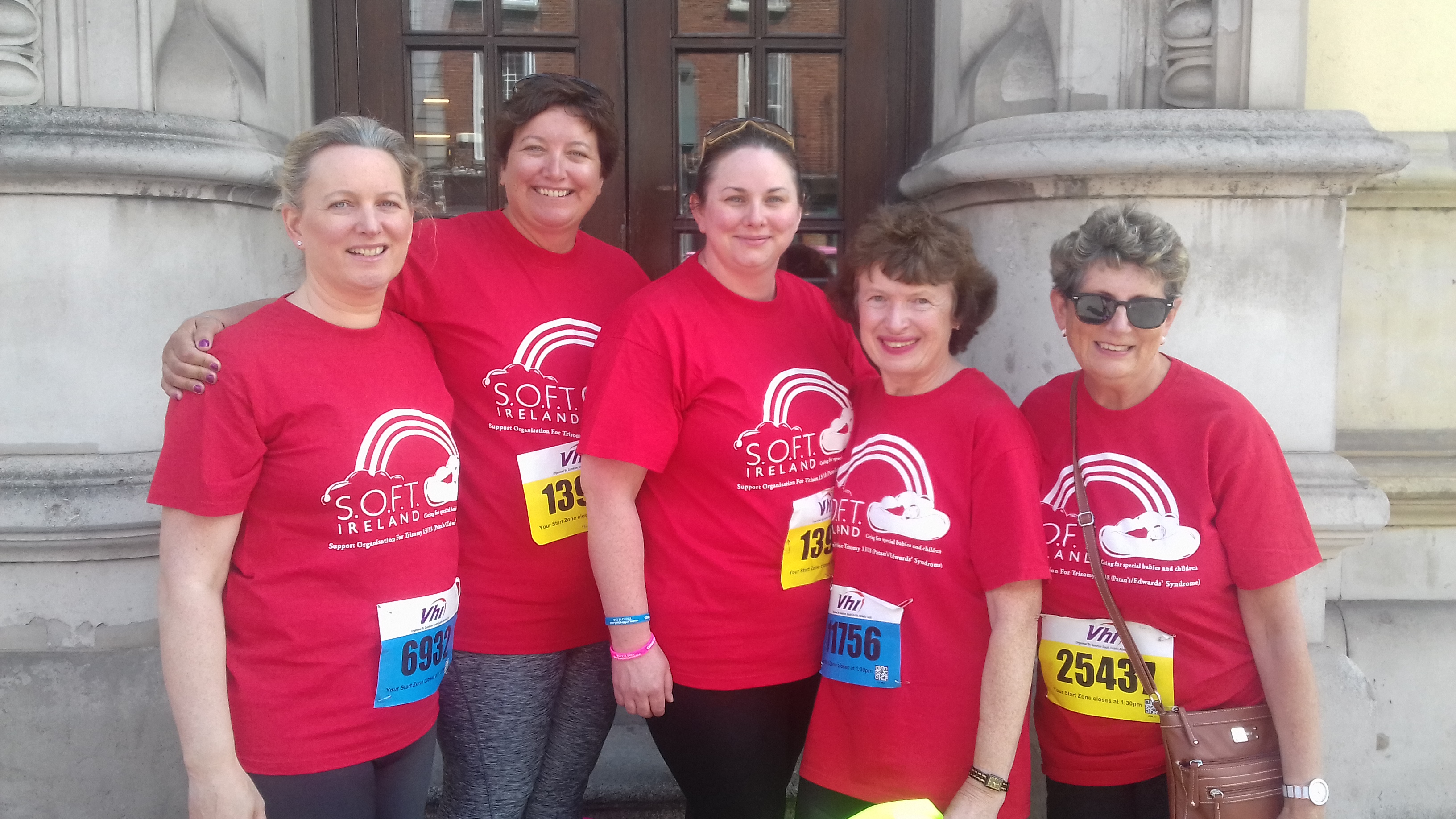 Spot the SOFT runners above and congatulations to all that participated!
See Paula, Ann and friends of SOFT who were medal winners on the day.

If you couldn't make it then don't forget that you can also donate by pressing the
♥♥♥BUTTON♥♥♥ You can press as many times as you like!
Please feel free to circulate to people that may be interested with their permission.

E-Mails have gone out to SOFT members and if you didn't receive one then update your details by mailing info@softireland.com…..