S.O.F.T. Ireland Newsletter 46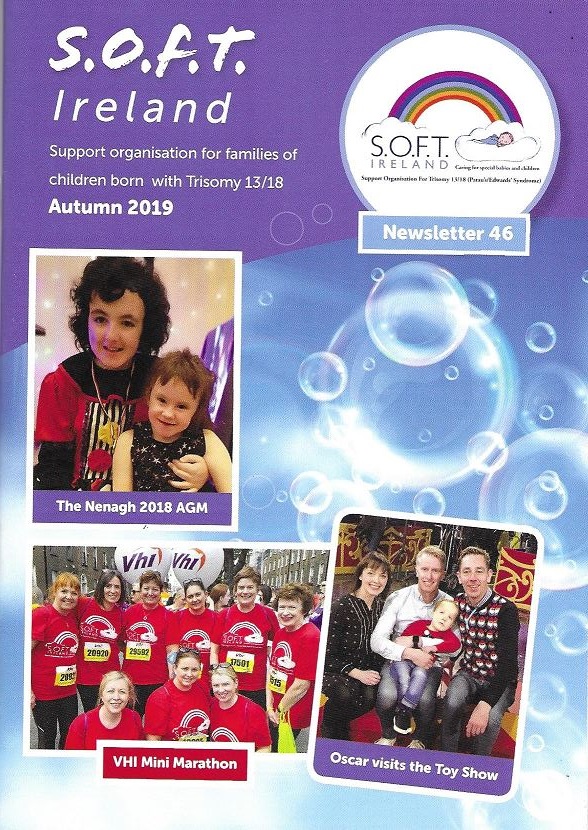 S.O.F.T. Ireland Newsletter 46
Our Newsletter has been posted to all members and will be dropping through your letterboxes right now. It's in the new A5 style and full colour and is filled with information, stories, outings, fundraising, photos and a great read!.
***

It's a great way to communicate with our members.
The feedback is good
A special thank you to our Newsletter Sponsors.