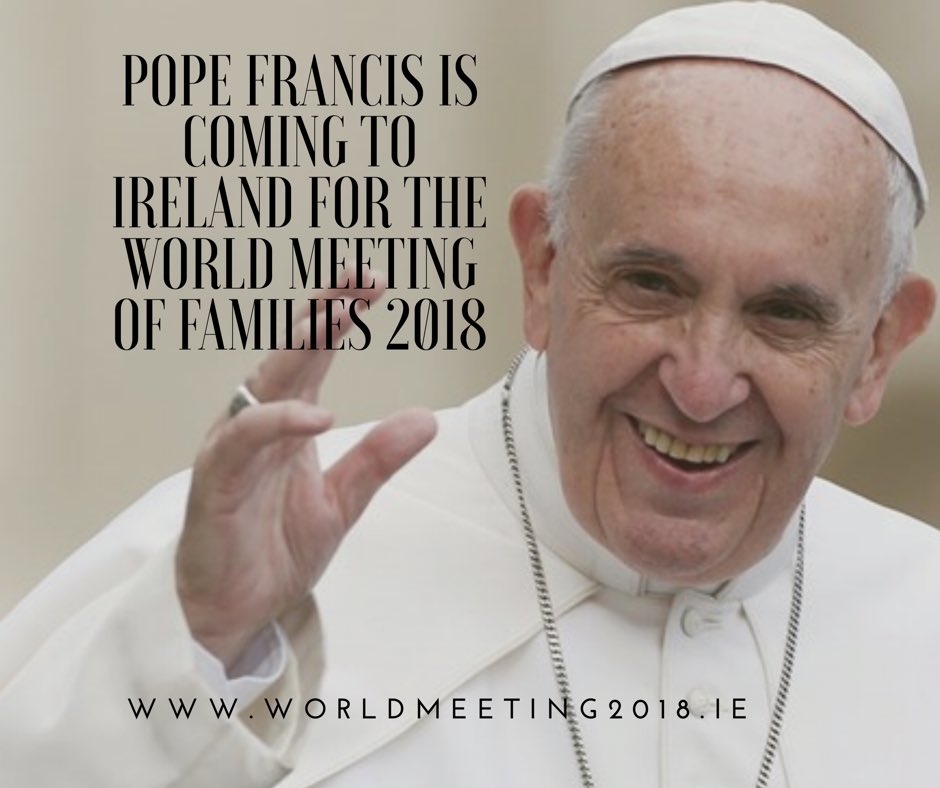 The World Meeting of Families 2018 (WMOF2018) took place in Dublin from Tuesday 21 August 2018 to Sunday 26 August 2018.
It is not easy to be a practising Catholic but the WMOF 2018 has filled us with hope and confidence for the future.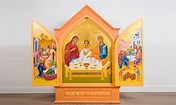 A prayer was said at papal mass in Phoenix Park for all SOFT Children. Jorge Mario Bergoglio now Pope Francis had them in his thoughts.
Jorge Mario Bergoglio was born in Buenos Aires, Argentina, on 17 December 1936. He was elected the 266th Pope of the Roman Catholic Church in March 2013, the first pope from the American Continent. Cardinal Bergogio took his papal title after St. Francis of Assisi of Italy, becoming Pope Francis. Prior to his election as pope, Fr Bergoglio served as archbishop of Buenos Aires from 1998 to 2013, as cardinal of the Roman Catholic Church of Argentina from 2001 to 2013, and as president of the Bishops' Conference of Argentina from 2005 to 2011.