Christmas Gift for SOFT's Special Children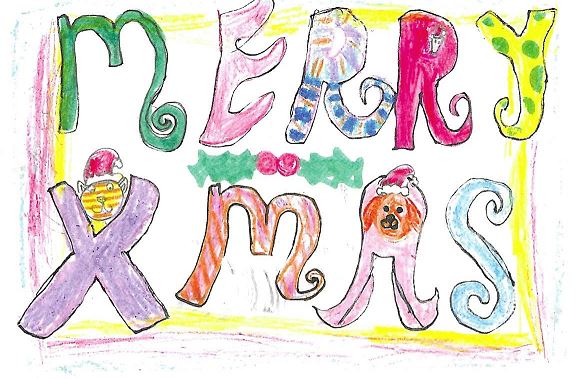 Giving Tuesday 1 December 2020 for one week only
Update
This appeal has come to and end and the One4All vouchers have been ordered.
I am trying to raise money to give SOFT's Special Children a Gift for Christmas after a very difficult year.
Giving Tuesday is a global day of giving on 1 December and is celebrated on the Tuesday following Thanksgiving (in the U.S.). It's an American phenomenon with an Irish twist.
I have a target of €300 and am requesting a small (€5, €10 or €20) donation. The webmaster will guarantee the €300 GOAL if not reached.
A One4All voucher to be included with a Christmas Card sent out to SOFT's Special Children this Christmas. All money raised over and above will still go to SOFT's Special Children.
A unique link for one week only has been created for a short featured campaign on GivenGain and money raised through this link will be used only.
Let's spread the generosity on 1 December and make it a GIVING Tuesday.
I will keep it featured for the rest of the week just in case you forget or don't get a chance.
Christmas Gift for SOFT's Special Children by SOFT Ireland | GivenGain