Dunshaughlin Coffee Morning Update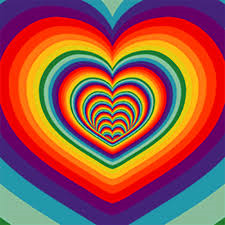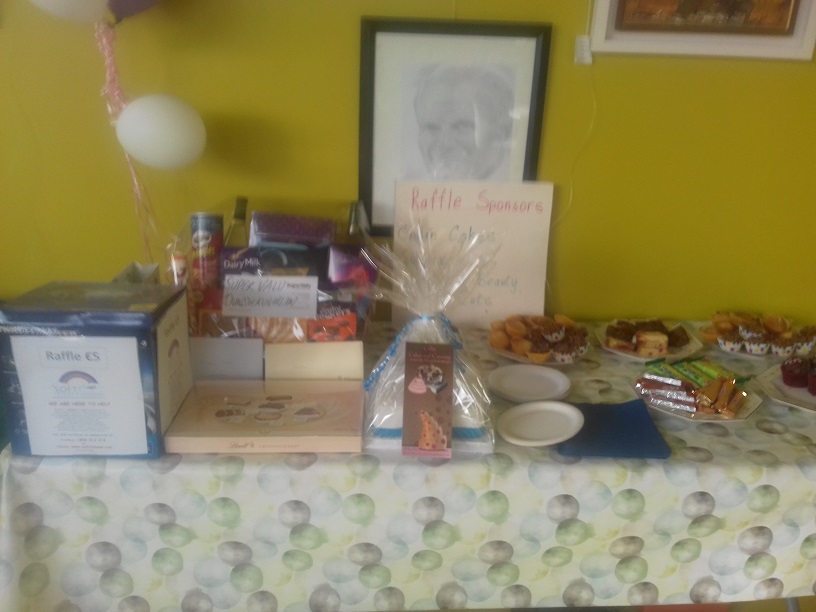 Coffee Morning in Dunshaughlin Pastoral Centre took place Thurs 14 Feb 2019 between 10 and 12 am. A nice selection of people attended to make it a success. A special thanks to the centre staff who were very helpful on the day and to all the sponsors that kindly supported us. Also to mention the Yoga-Tone Group and Dunsany ICA Group who were well represented. This was an opportunity for SOFT to meet people and make people aware of ourselves. A thank you to publications that published our event notice.
We would like to thank our Main Raffle Sponsors
The winners of the in house raffle that was held at the end of the coffee morning for SOFT were
Siobhan McCann wins a Supervalu Hamper
Ann Crocock wins a Cillín Cakes Cake
Andrea Boyd wins a Champagne Beauty Voucher
Mary Harrahill wins a Clasic Cuts Voucher
Lilly Byrne wins a Scented Candle
Seamus Doyle wins a Box of Chocolates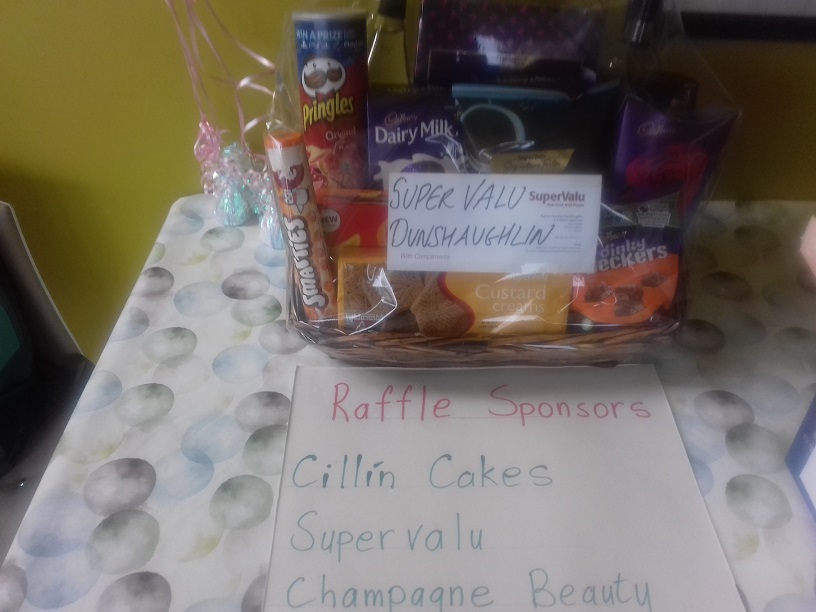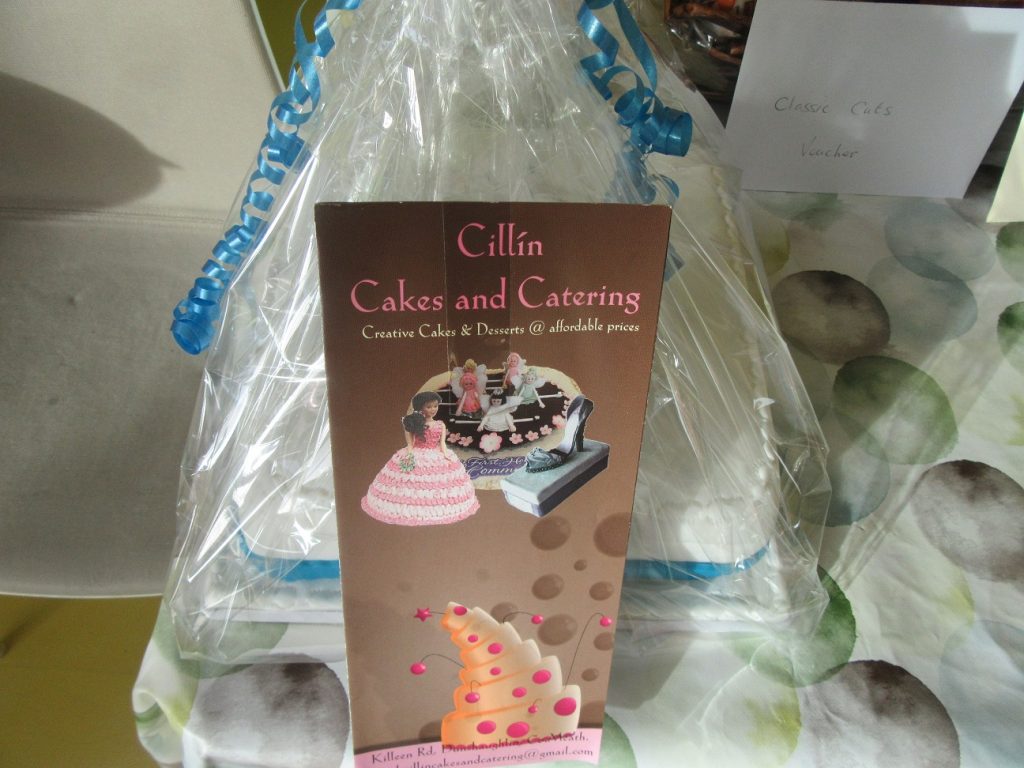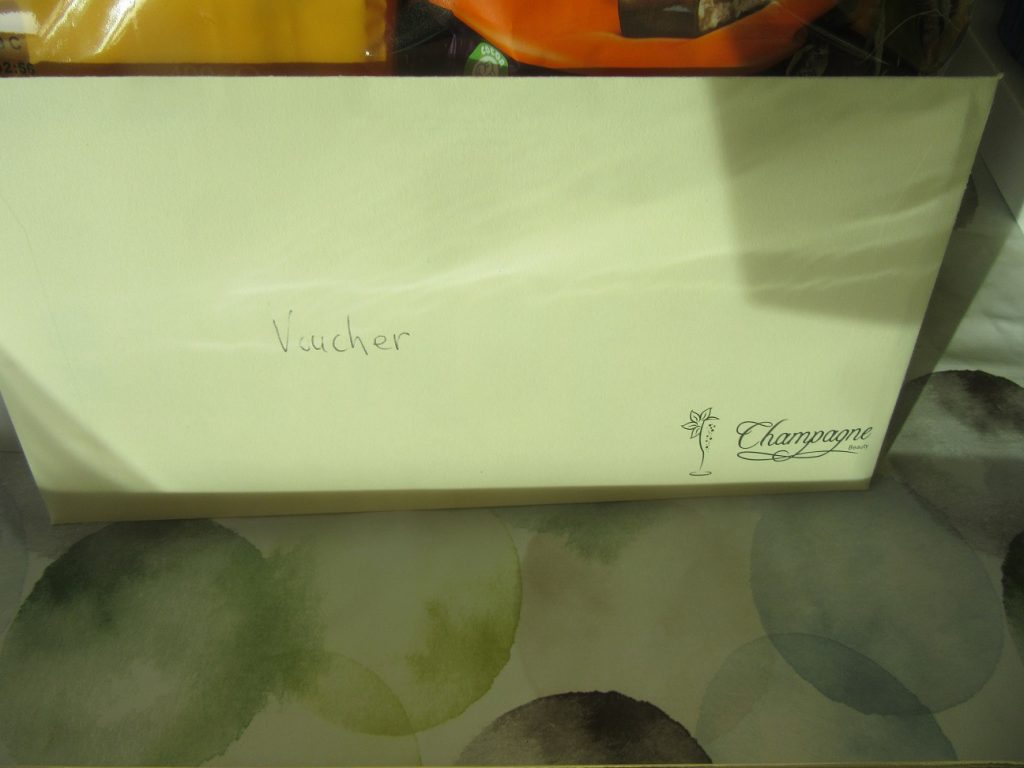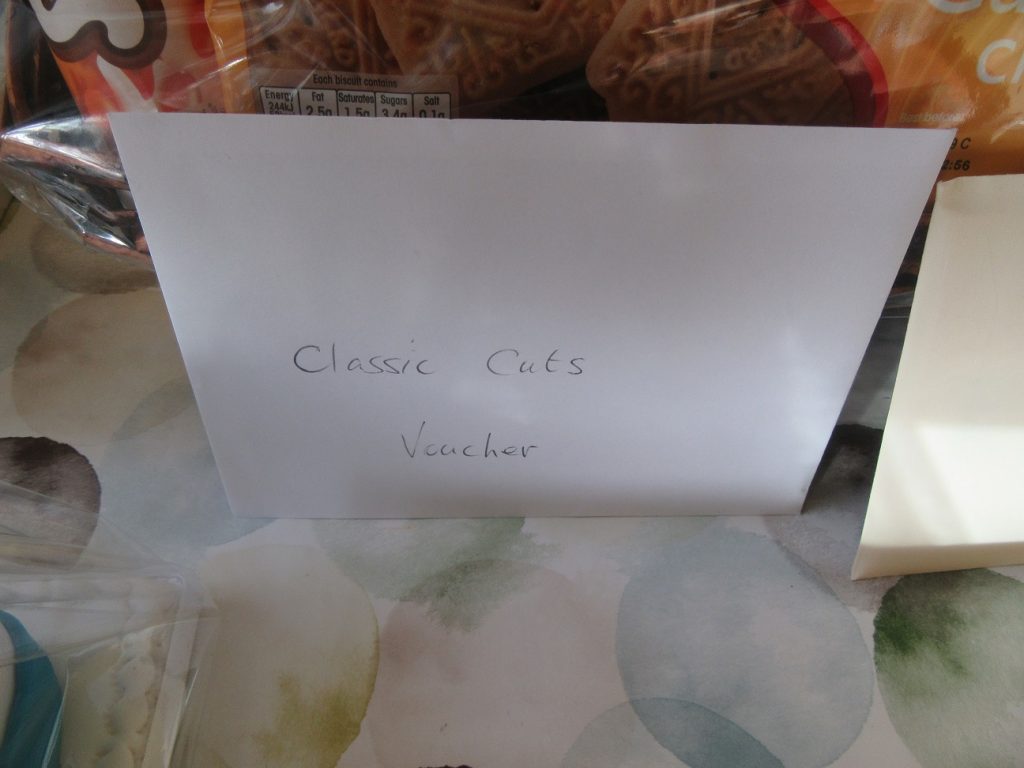 Dunshaughlin Pastoral Centre has modern conference facilities and meeting rooms.
These are available to facilitate religious groups and charitable organisations, to encourage healthy indoor leisure activities for people of all ages, to promote and foster art, cultural and educational activities and to facilitate meetings and gatherings of a business or commercial nature. Free parking is also available for up to 150 cars.
Pastoral rates are available for groups involved in sport, leisure, health or community based activities and Commercial rates for those involved in business or commercial activities. Zero charge to religious groups, societies and gatherings.