Wall of Support Mini Marathon Sun 02Jun2019
Wall of Support Mini Marathon Sun 02Jun

Ten ladies participated in the VHI Women's Mini Marathon
Sun 2nd June 2019 at 2pm
Vhi Wall of Support halfway through RACE!
Well Done to all

***************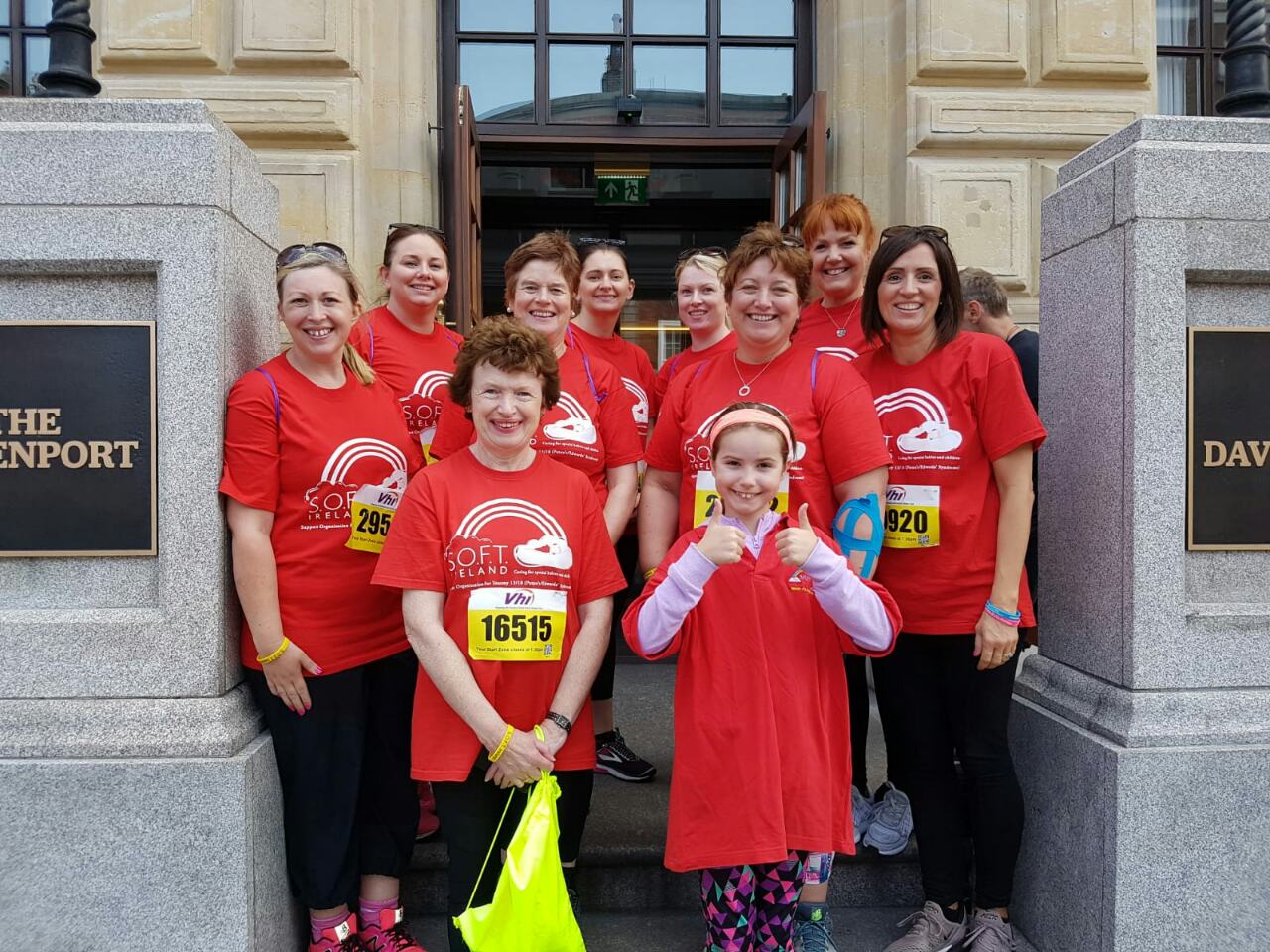 **************
AnneMarie the Missing Link from group made it as well!
**************
Wall of Support
At 7Km Mark
Just what you need
to give you a boost!
Team SOFT Ireland 2018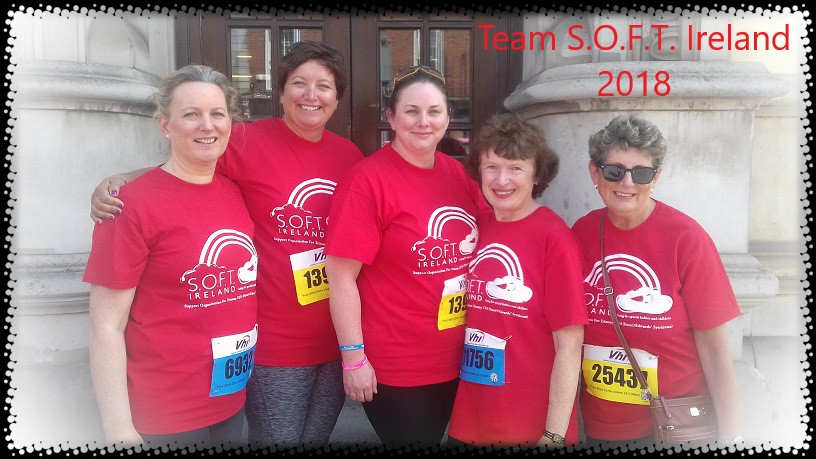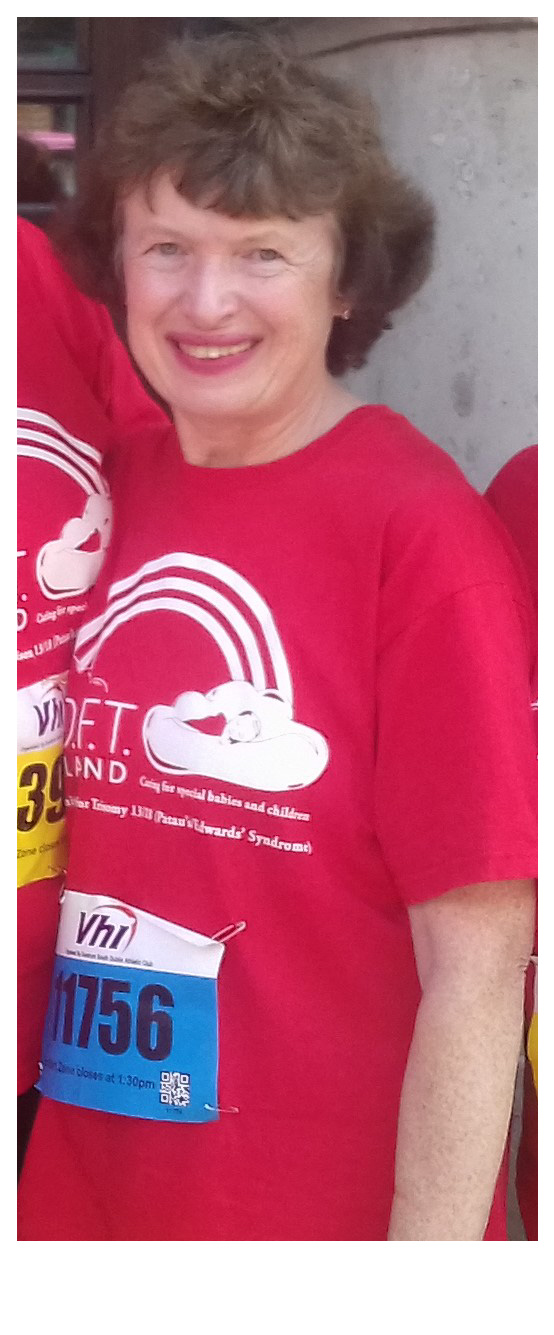 *********
Walk, jog or run 10K in aid of S.O.F.T. on Bank Holiday Weekend. It was up to you but most walked it! Friends, relations and colleagues participated in the Mini Marathon for SOFT. This is the largest all women's event of its kind in the world! There was a wonderful atmosphere and it's a great experience.
It was a great day out and SOFT will benefit. We are on their Charity List.
You can see fitness plans etc. on the website for next year!
Vhi Healthcare will accept Vhi Snap&Send as well as paper claims for €25 entry fee
The race started on Fitzwilliam Street Upper at 2pm and finished on Baggot Street Lower in Dublin.