Light a Candle Christmas and New Year
Light a Candle for Christmas and the New Year
Christmas is a time for remembrance so why not Light a Candle in your own home.
Lighting a candle has been traditionally signifying light into darkness or a ray of hope etc.
Mark Christmas and the New Year by lighting a candle at home for your child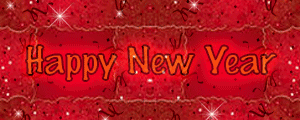 You can also light a candle on website yourself but a candle will be lit for all SOFT children on New Year's Eve.
Write a few words and fill in details: It will go to webmaster and then published to the world wide web.
Go to website then to Information on Top menu Bar then Light A Candle
Light A Candle Leave a message for your child here.
Child's Name* John
Child's Date of Birth* 25 Dec (year not necessary)
Your Name* Dad
Email* —-@gmail.com
Message Subject* Christmas Remembrance
Message* Mark Christmas … or just to affirm the moment!