SOFT Christmas Catch Up Sun 13 Dec 2020 at 7pm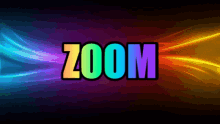 SOFT Christmas Catch Up
Sun 13 Dec 2020 at 7pm
For Members Only
Dress up in your Christmas jumper and hat if possible!
Please submit a recording either by video or voice message to Ann Rooney by Whats App (0876953205) or email (annkehoerooney@gmail.com), or contact her for more help/details by Thurs.10 Dec.
Please let Ann know if you have a song or poem etc. by Thurs. 10 Dec.
To connect see email sent to members.