SOFT's VHI Women's Mini Marathon Sun 3rd June
SOFT's VHI Women's Mini Marathon Sun 3rd June
SOFT called all ladies to walk, jog or run in aid of S.O.F.T. on Bank Holiday Sun 3rd June 2018.
Friends, relations and colleagues participated in the VHI Women's Mini Marathon
Calling all ladies to walk, jog, run in aid of S.O.F.T. This is the largest all women's event of its kind in the world! There is a wonderful atmosphere and it's a great experience.

CONGRATULATIONS to the SOFT Winners!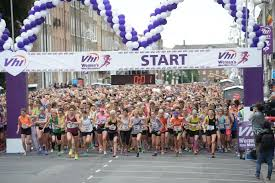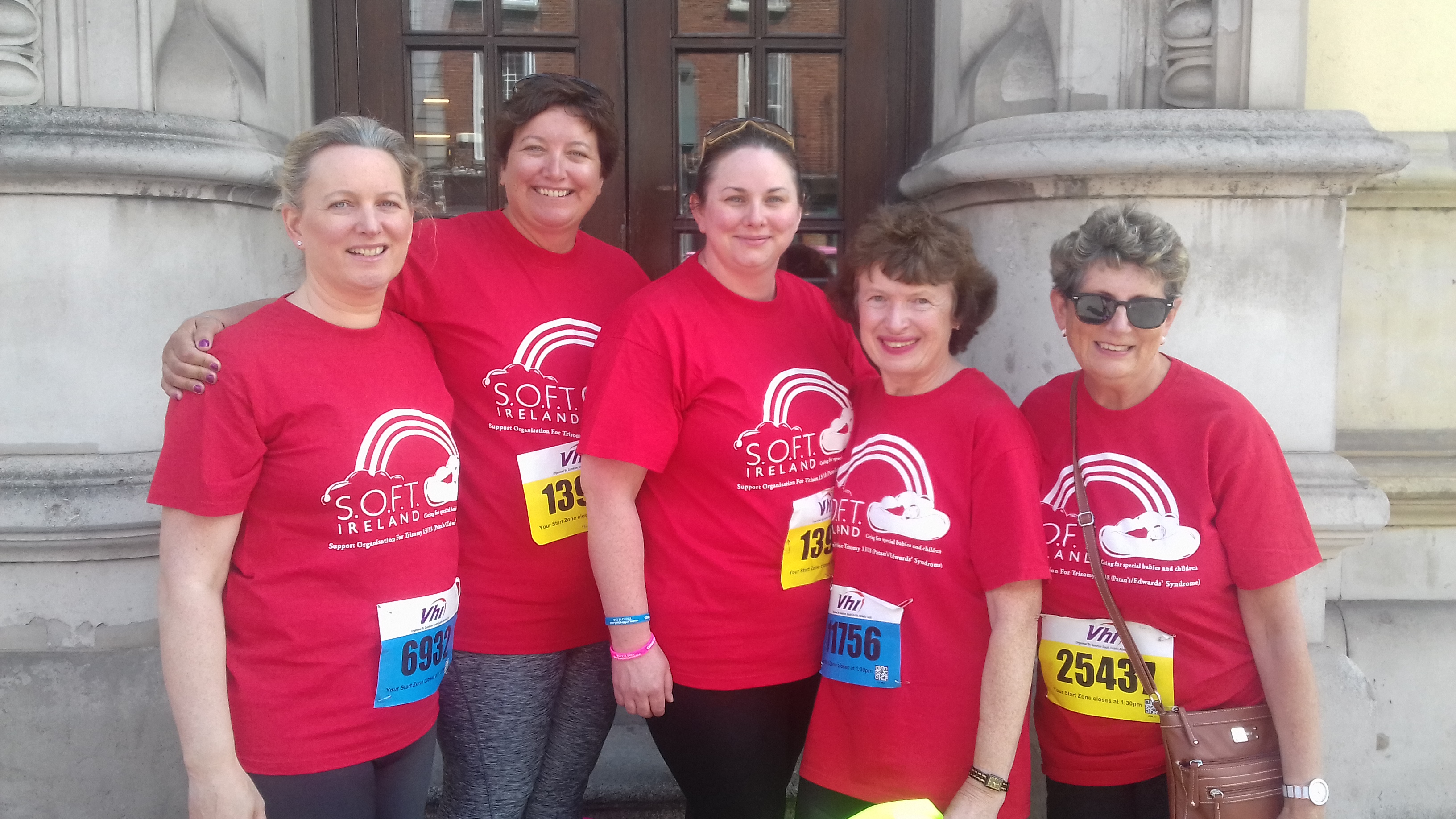 SOFT runners above and congratulations to all that participated!
See Paula, Ann and friends of SOFT who were medal winners on the day.

Castlebar Mini-Marathon
Limerick Lions Club – Seven Bridges Walk 29th April 29 April 2018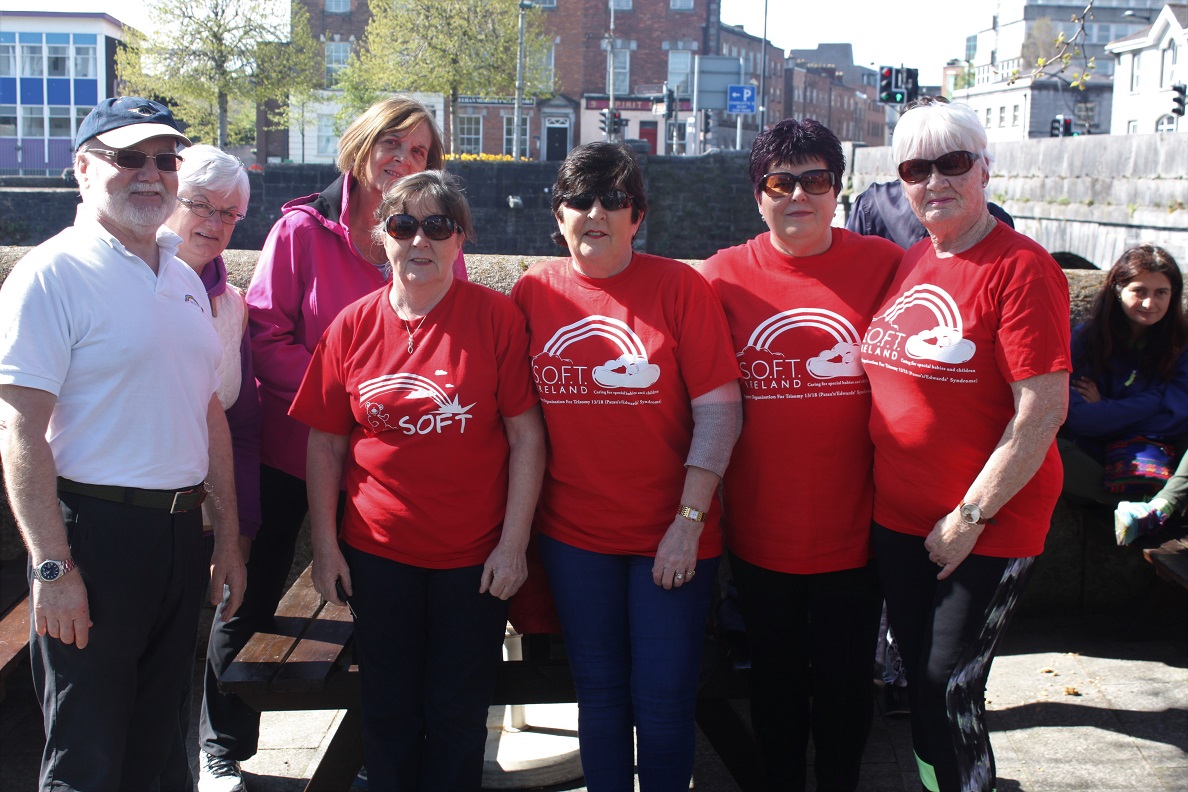 SOFT Ireland participate in the Limerick Lions Club annual 'Seven Bridges Walk on Sunday April 29th from the Locke Bar, George's Quay, Limerick.
Thanks and congratulations to all the participated!