Valentine Coffee Morning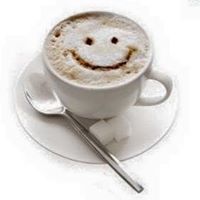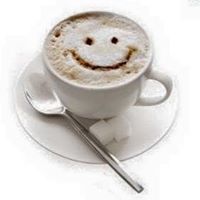 At our AGM in October this year we decided to try and organise a coffee morning in aid of SOFT in or around Valentine Week 14th February 2018 or even the whole month of February.
We are asking each member if they would consider hosting a coffee morning in their area. The primary functions of this would be to:
Raise funds for SOFT Ireland.
Promote our organisation.
Assure families that we are here to help if or when they need us.
We ask you to please consider our request and if you are interested to contact Terry Matthews before the end of December for posters and leaflets for the day. An Email will be going out to all SOFT members with a letter attached.
Terry Matthews Phone: 086-2708260 Email: terry@acehire.net
The above letter has been emailed to all SOFT members with a valid email address that we hold.
If you did not receive this email you may need to update your email address to soft.chairperson@gmail.com