FundraisingArchive
Valentine Coffee Morning November 2017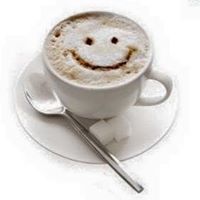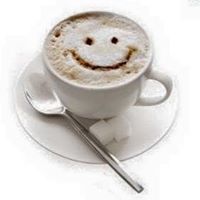 At our AGM in October this year we decided to try and organise a coffee morning in aid of SOFT in or around Valentine Week 14th February 2018 or even the whole month of February.
We are asking each member if they would consider hosting a coffee morning in their area. The primary functions of this would be to:
Raise funds for SOFT Ireland.
Promote our organisation.
Assure families that we are here to help if or when they need us.
We ask you to please consider our request and if you are interested to contact Terry Matthews before the end of December for posters and leaflets for the day. An Email will be going out to all SOFT members with a letter attached.
Terry Matthews

Fundraising Thank You October 2017
Well done to Anita and Garry McNicholas O'Sullivan for all their wonderful work in creating such a fun night and raising so much money for Soft Ireland and Feileacain in memory of their little angel AmyKate at their rock n roll bingo night held last April. You did a wonderful thing in memory of your little girl so a big Thank You from all in Soft. Pictured left to right : Garry O'Sullivan, Jim Murphy soft treasurer, Anita McNicholas O'Sullivan, Ide O'Sullivan soft member and Helena Harcourt soft member.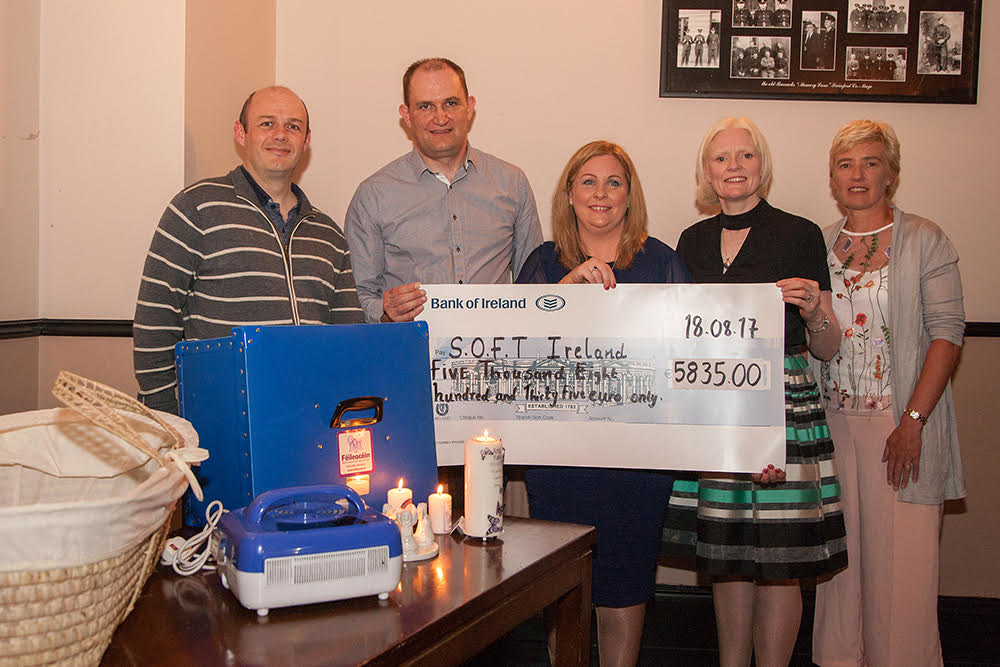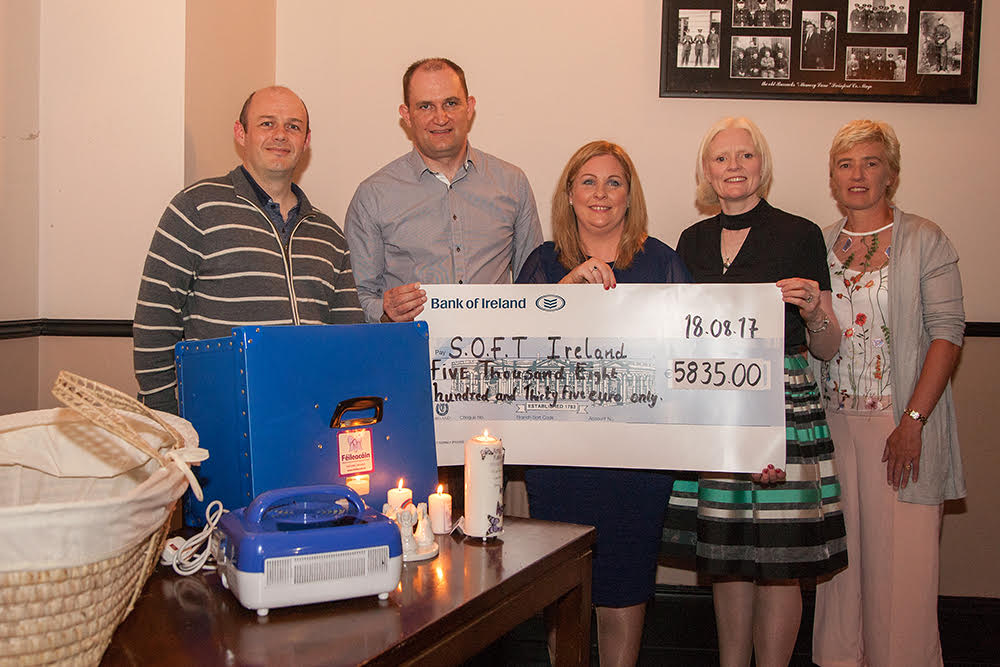 SOFT Cycle Sat 9th Sep 2017
SOFT Cycle Sat 9th September 2017 Circumnavigation of Lough Derg
M.Fagan
In challenging weather conditions 60 Cyclists set out from the University of Limerick's Outdoor Activity Centre on the shore of Lough Derg at Two Mile Gate at 9 am to complete the circumference of Lough Derg. For some of the more inexperienced it did certainly feel like The Lough Derg Pilgrimage!
Led by a Garda Escort and experienced Bike Marshals we passed through the villages of Tuamgraney, Scariff, Mountshannon and Whitegate before reaching Portumna for our mid morning food break in the Ferry Inn where the sandwiches and brownies went down a treat.
After a suitable rest break we then proceeded through Terryglass, Coolbaun and Puckaun and on
to Nenagh for the steep climb to the scenic look – out at Portroe. Here we had time to view the majestic lake before heading to Ballina to cross the bridge at Killaloe. With home in sight we sprinted out to the Activity Centre where we got the aroma of a chicken curry waiting for us all.
The first participants were home just after 1pm with the tail end arriving around 3pm – all back safe.
An enjoyable afternoon was had by all remembering the beautiful sights we witnessed through out
our 123 Km. journey.
We gathered for a presentation to John Sheridan in memory of his late wife Rhona who took part in
our first cycle 14 years ago and only recently joined all our Angles in Heaven.
Our Cycle was in memory of Rhona who was a nurse with "Jack & Jill" who are close to all our hearts
and we helped to raise much needed funds for SOFT .
SOFT were well represented by K. Doyle and D. Martin from Meath who did not even break a sweat.
*******************
We are delighted to announce the first Cycle for SOFT will take place on September 9th, 2017. The inaugural event is a Tour of Lough Derg for up to 200 cyclists. This beautiful, scenic tour will be a joy for cyclists and a great fundraiser for S.O.F.T. Registration is just €25. Register here: http://bit.ly/cycleforsoft And tell your friends!
Well done to Anita & Gary April 2017
A huge WELL DONE to Anita McNicholas OSullivan and Gary on a great event at their Rock and Roll Bingo – a huge amount of fundraising on Saturday night in Swinford! A wonderful fun filled tribute to their little angel xx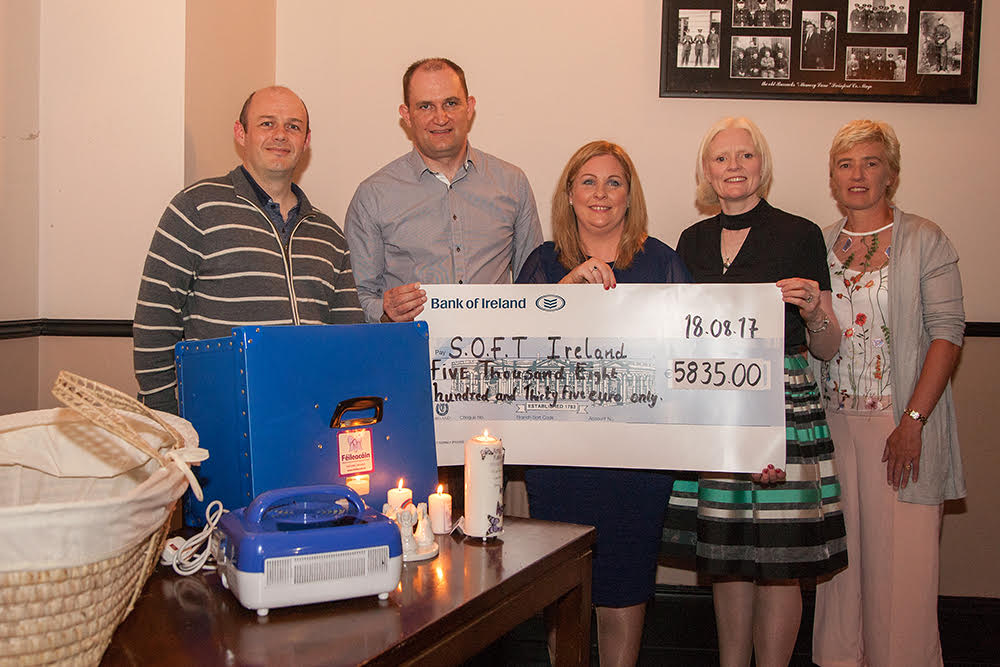 Anita McNicholas O'Sullivan on Midwest Radio
Big well done to Anita McNicholas O'Sullivan for sharing her story on Midwest radio. Click on the link below to hear Anita's piece http://www.midwestradio.ie/index.php/radio-station-news/39092-cuddle-cots-helping-families-grieve-in-private
Rock and Roll Bingo in Swinford April 22 2017
Best wishes and thanks to Anita and Gary who are organising a Rock and Roll Bingo Night in The Gateway Hotel in Swinford on April 22nd 2017 in memory of their beautiful daughter Amy Kate. If anyone would like to donate to this wonderful fundraiser you can donate through their page https://www.gofundme.com/in-memory-of-baby-amy-kate .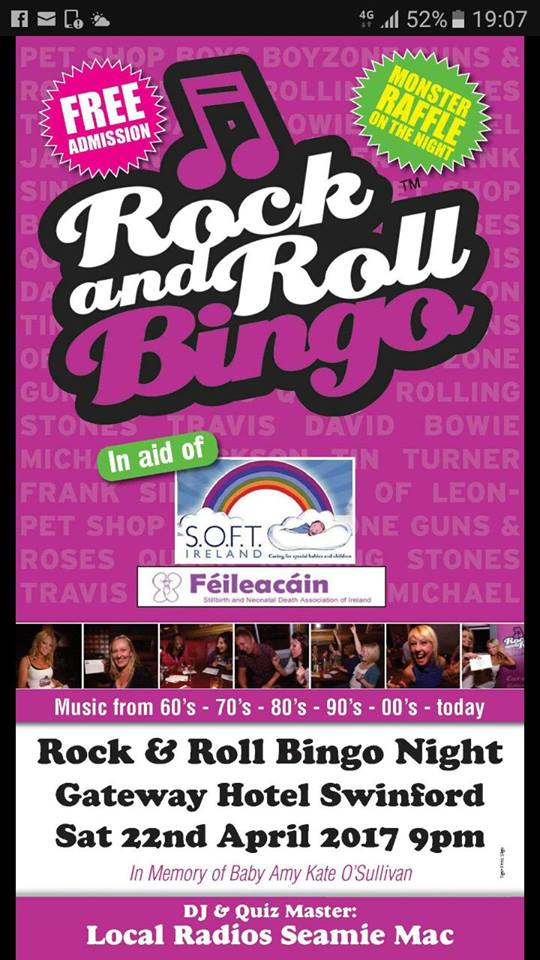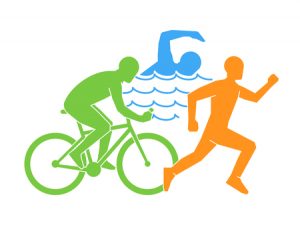 Well done Antoinette Conroy who completed a swim a mile in March for SOFT, that was a big effort !
Ladies – Dust off those runners, it's VHI Mini Marathon time March 2017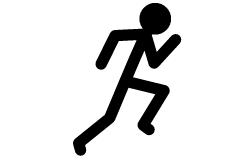 Its that time of year again girls. Looking for a fun day out – why not organise some friends or put a team together to help fundraise for SOFT Ireland at the VHI Womens Mini Marathon on June 5th. We are looking to get a team together from SOFT Ireland to participate on the day – it doesn't matter what level you are at. If you are interested e-mail us at soft.contactme@gmail.com We can provide you with sponsorship cards and t-shirts etc
IBM Astro Tournament March 2017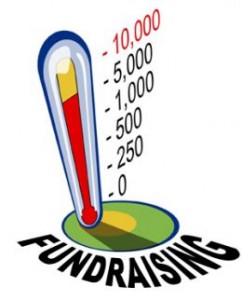 Astro tournament took place on behalf of IBM and they raised €220 for SOFT Ireland. we would like to thank Kieran Keane for raising the awareness about Soft Ireland
Coffee morning in memory of Jamie O' Reilly March 2017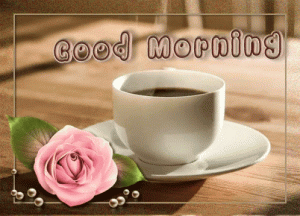 thanks for Colleen O Reilly who held a coffee morning in honour of her brother Jamie and raised over €400 – well done and big thanks Colleen.
Big thanks to Association of Irish Celtic Supporters Clubs March 2017

Thanks to the Association of Irish Celtic Supporters Clubs who have nominated SOFT Ireland to make a donation to, at their Annual Association Charity Dinner in June.
Bruskey Festival 5Km walk Jul 2016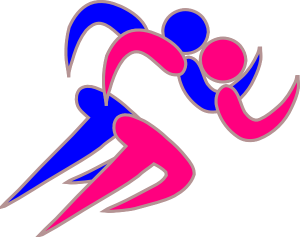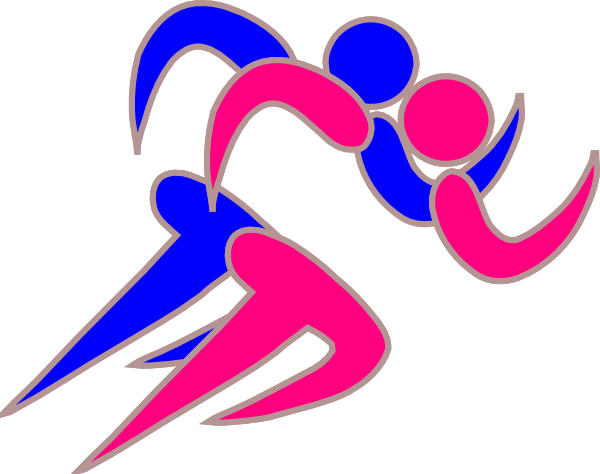 A big shout out to out SOFT members Anna & Luke O'Reilly who are helping to organise a 5km Walk in Bruskey in aid of SOFT. Sunday 24th of July 2016 marks the last day of The Midsummer Bruskey Festival and we are delighted that this year the committee have decided to pick Soft Ireland as their charity
Start Time : 3pm
Start at : Bruskey National School
Finish at : Bruskey Church
VHI Women's Mini Marathon June 2015
Well done to everyone who took part in this years Womens Mini Marathon and a big thanks to all those who fundraised for SOFT Ireland. Pic show Amy Clarke and Friends who fundraised for SOFT – well done ladies!
Well done Cerys Devlin July 2015
Big shout out to Cerys Devlin who goes to Gaelscoil Aodha Rua. On June 22nd Cerys donated her hair beautiful long hair to The Princesses Trust. Her hair was cut by Celebrity Hairdresser Michael Quinn. The princesses Trust Charity provides real-hair wigs to boys/girls throughout the Uk & Ireland that have sadly lost their own hair through Cancer treatment. £300 had to be raised for The Princesses Trust to allow them to make a wig with Cery's hair and any additional fund raised was donated to Soft Irl. Well done Cerys xx
Dunshaughlin Coffee Morning Update 14 Feb 2019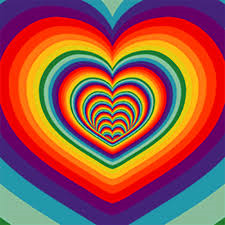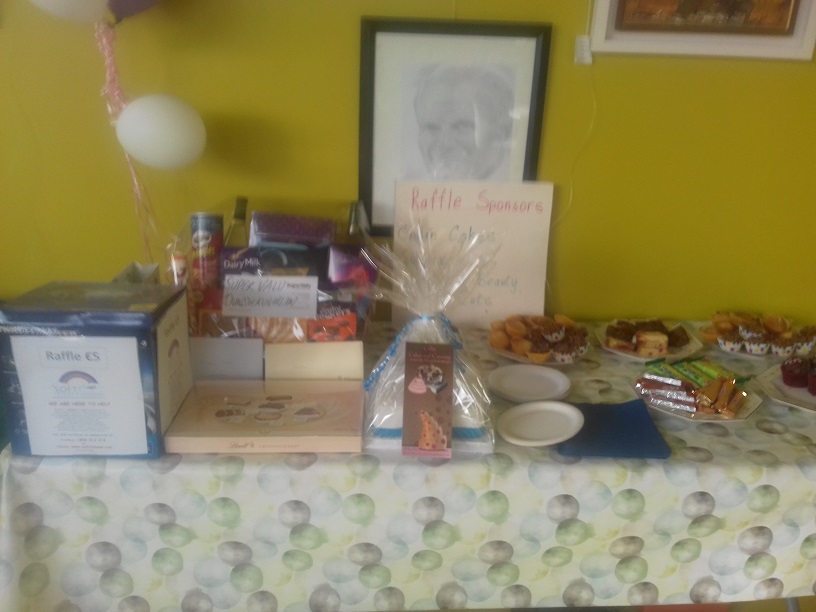 Coffee Morning in Dunshaughlin Pastoral Centre took place Thurs 14 Feb 2019 between 10 and 12 am. A nice selection of people attended to make it a success. A special thanks to the centre staff who were very helpful on the day and to all the sponsors that kindly supported us. Also to mention the Yoga-Tone Group and Dunsany ICA Group who were well represented. This was an opportunity for SOFT to meet people and make people aware of ourselves. A thank you to publications that published our event notice.
We would like to thank our Main Raffle Sponsors
The winners of the in house raffle that was held at the end of the coffee morning for SOFT were
Siobhan McCann wins a Supervalu Hamper
Ann Crocock wins a Cillín Cakes Cake
Andrea Boyd wins a Champagne Beauty Voucher
Mary Harrahill wins a Clasic Cuts Voucher
Lilly Byrne wins a Scented Candle
Seamus Doyle wins a Box of Chocolates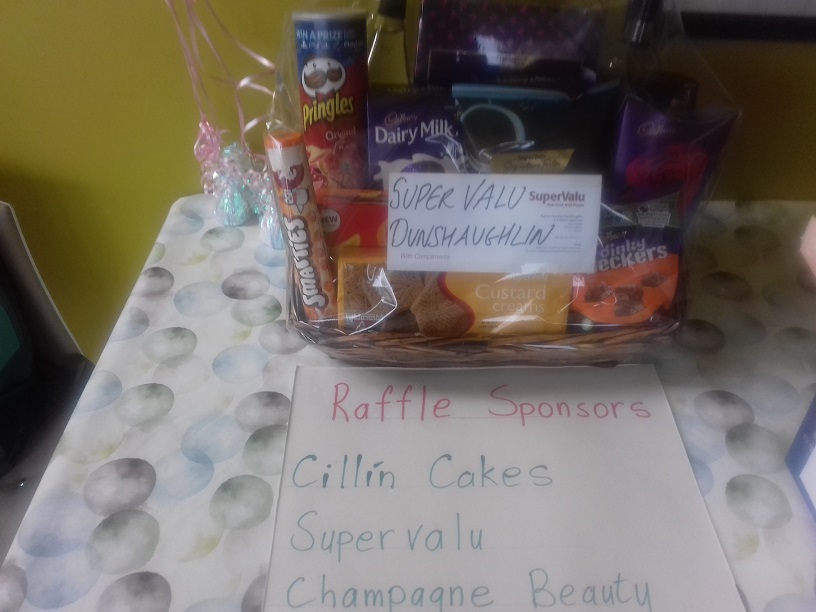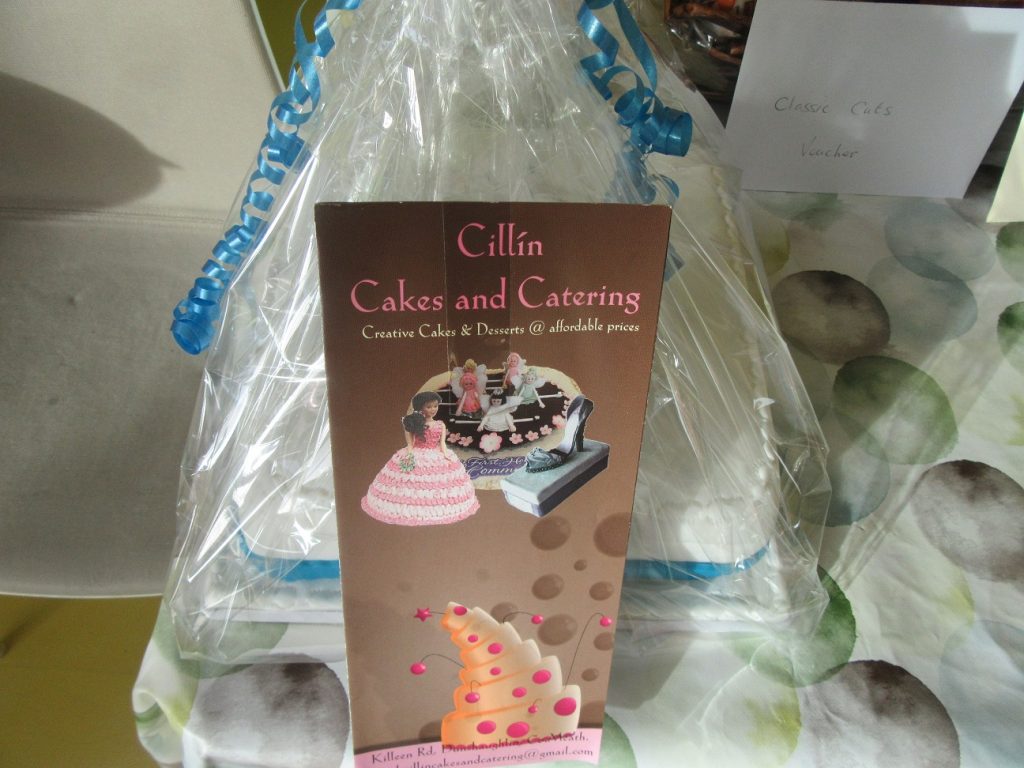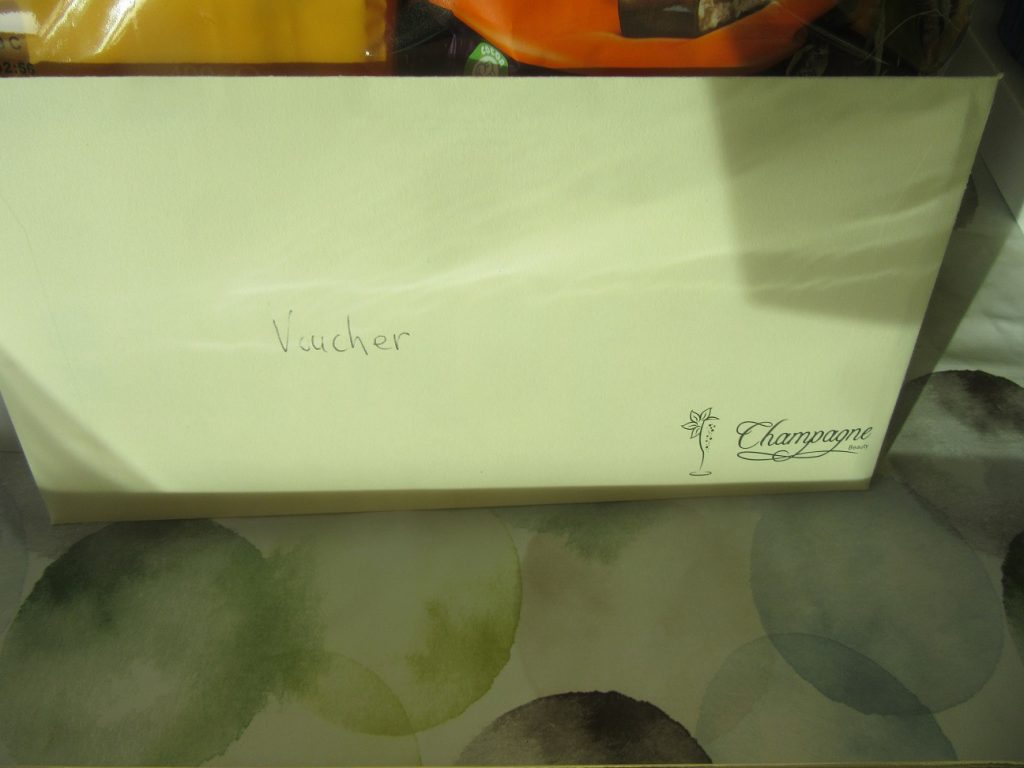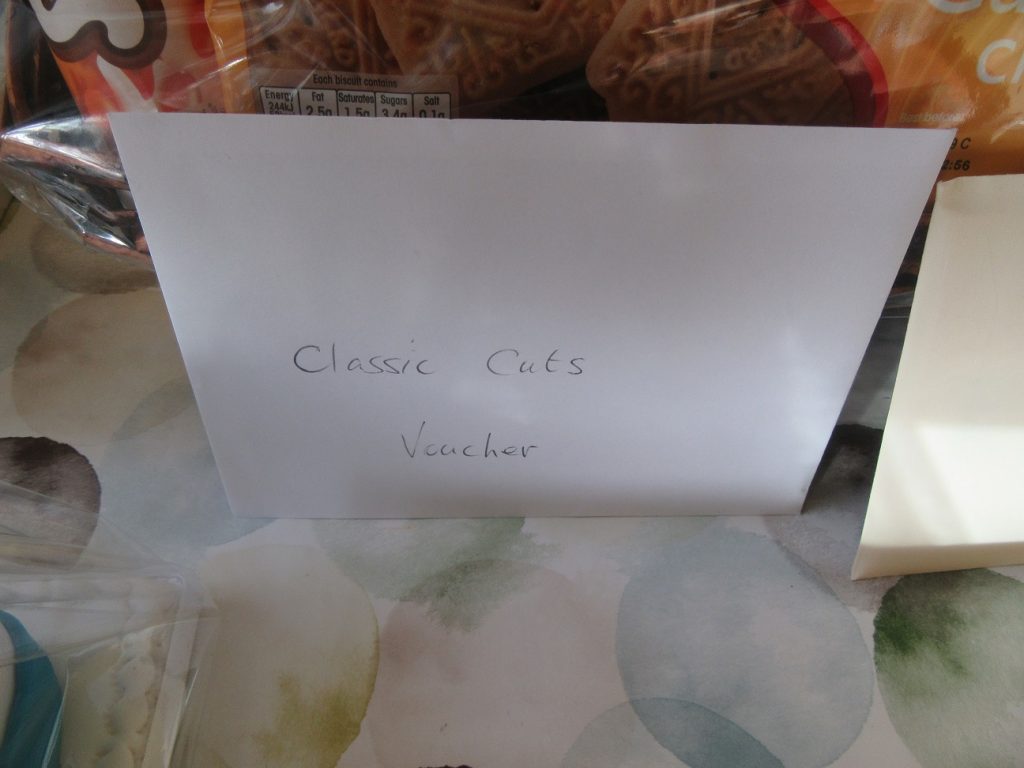 Dunshaughlin Pastoral Centre has modern conference facilities and meeting rooms.
These are available to facilitate religious groups and charitable organisations, to encourage healthy indoor leisure activities for people of all ages, to promote and foster art, cultural and educational activities and to facilitate meetings and gatherings of a business or commercial nature. Free parking is also available for up to 150 cars.
Pastoral rates are available for groups involved in sport, leisure, health or community based activities and Commercial rates for those involved in business or commercial activities. Zero charge to religious groups, societies and gatherings.
Hell & Back! Killruddery June 2015
I want to give a big shout out to thank all the ladies and gentlemen that entered, endured and successfully completed the gruelling 12 km Hell&Back challenge on Sunday the 14th of June 2015 in Killruddery Co. Wicklow. It was the toughest Hell&Back challenge to date but Team Soft Ireland took it all in their stride and each and everyone of them managed to cross the finish line in one piece ( bruised, wet and filthy dirty) but all with huge smiles on their faces. Well done Joanne Mellows for coming up with the brilliant idea and for been the driving force behind it and making it happen..A massive thanks to all the ladies and gents that made up Team Soft Ireland and wore our red and white t-shirts on the day. All funds that are raised for Soft Ireland go directly to the charity and help us provide the vital resources and support to those who need us. It's not too late to donate, see the links to the different fundraising pages in previous post if you would like to contribute.
Kind regards,
Adrian Conroy.
Soft Ireland Chairperson.
Hell and Back Sun 14 June
Charity Vintage Tea Rooms Sat 12 July 2014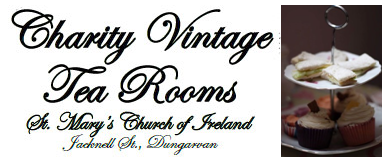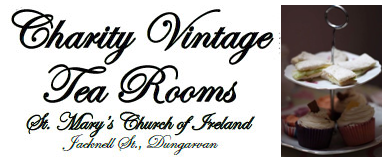 Step back in time Saturday 12th July in the Charity Vintage Tea Rooms in St Marys Church of Ireland, Jacknell St, Dungarvan, Co. Waterford.
Enjoy homemade cakes & cucumber sandwiches on pretty cake stands, & relax to 40's music.
All proceeds go to SOFT Ireland – Support Organisisation for Edwards' & Patau's Syndrome.
So call in from 2pm to 5pm and enjoy the best value cup of tea in town for a great cause.
Charity Cycle July 2013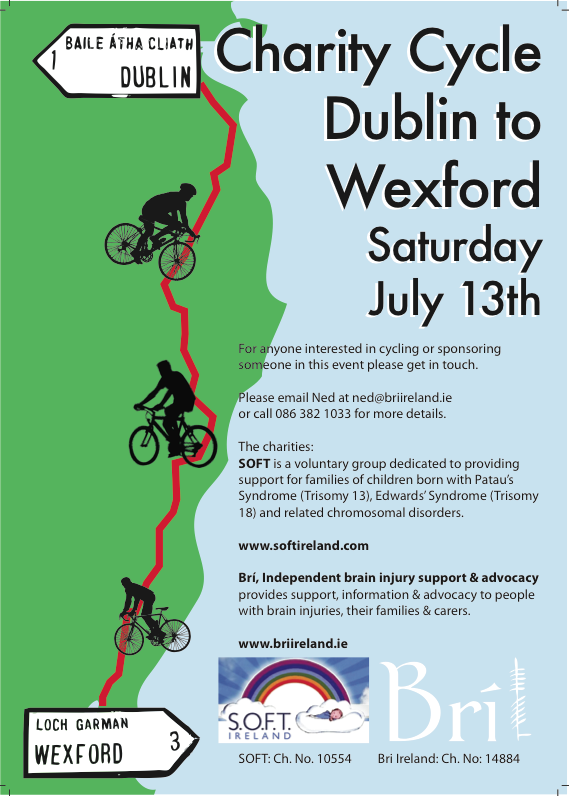 A charity cycle from Dublin to Wexford on Saturday July 13th 2013 in support of Soft Ireland and BriIreland.ie