S.O.F.T Ireland
The Support Organisation for Trisomy 13 and Trisomy 18
Fundraising 2023

Charity Reference Number (CHY) 10554
Registered Charity Number (RCN) 20027094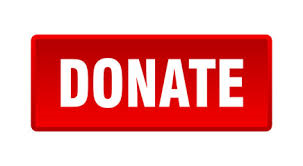 Donations
We now have a DONATE button on our front page and on our website which makes it very easy for people to give us much needed funds. This is ideal for multiple small donations.
This will channel donations directly to S.O.F.T. Ireland, The Support Organisation for Trisomy13 and Trisomy18 in Ireland.
But if you do a normal fundraiser and want to get the proceeds to us then please just contact soft.treasurer@gmail.com. Also if anyone would like to fundraise for SOFT through a CAUSE with an online DONATE facility please contact us at info@softireland.com
Don't forget to keep an eye out for an opportunity within your workplace. Sometimes companies and/or social committees look for charities to donate to. Don't be afraid to put SOFT Ireland forward as a recipient.
Contact the Fundraising Committee for merchandise and publicity.
Always keep track of monies received in & out.
Approach local businesses for help & support with spot prizes.
Talk to Gardai regarding raffles or selling tickets and permits.
Acknowledge a "Thank You" to everyone who helped & supported.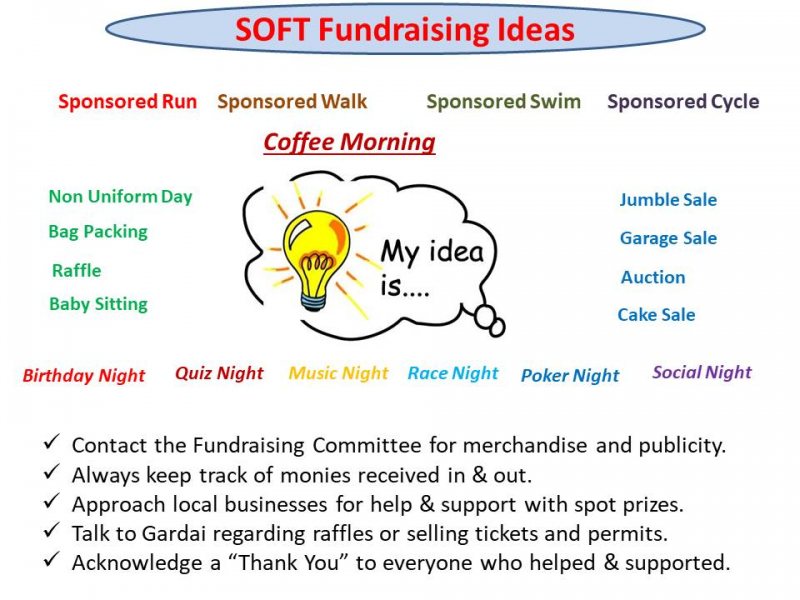 *****
Happy New Year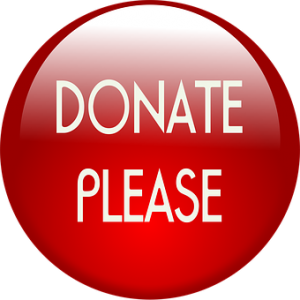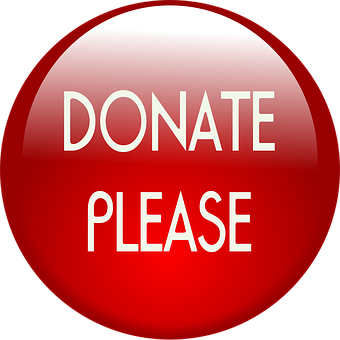 SOFT Ireland is appealing to members of the general public for a donation to our charity during the New Year period as it is the season of good will.
We support families during pre-natal diagnosis, during the child's life and after the child's passing.
Fundraising and donations are our main source of income and that is challenging in these difficult times.
Let's spread the generosity.
*****
Dunderry Coffee Morning Update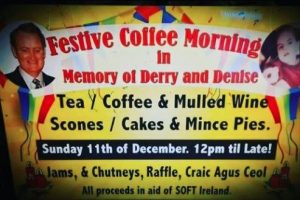 Took place on Sunday 11 December and started at 12 noon until late.
It was a very busy day with a steady flow of people from the surrounding area.
Many Thanks to Jackie and Ian O'Brien who were the hosts for this event,
There was plenty of mulled wine, mince pies, and all festive fare with home produce.
"The coffee afternoon was in memory of our dearest sister Dolly and Dad Derry, whom we all miss very much."
*****
SOFT Ireland Christmas Cards Fundraiser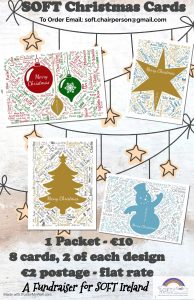 All our SOFT babies' names have been included in our newly designed Christmas Cards and there are four designs – baubles, snowman, tree and star.
Postage charged at a flat rate of no matter how many packets you buy!
Ann Rooney Chairperson S.O.F.T. Ireland
*****