S.O.F.T Ireland
The Support Organisation for Trisomy 13 and Trisomy 18
Fundraising
Charity Reference Number (CHY) 10554
Registered Charity Number (RCN) 20027094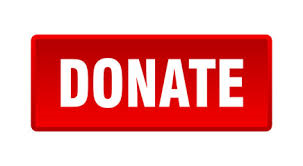 Donations
We now have a DONATE button on our front page and on our website which makes it very easy for people to give us much needed funds. This is ideal for multiple small donations.
This will channel donations directly to S.O.F.T. Ireland, The Support Organisation for Trisomy13 and Trisomy18 in Ireland.
But if you do a normal fundraiser and want to get the proceeds to us then please just contact soft.treasurer@gmail.com. Also if anyone would like to fundraise for SOFT through a CAUSE with an online DONATE facility please contact us at info@softireland.com
Contact the Fundraising Committee for merchandise and publicity.
Always keep track of monies received in & out.
Approach local businesses for help & support with spot prizes.
Talk to Gardai regarding raffles or selling tickets and permits.
Acknowledge a "Thank You" to everyone who helped & supported.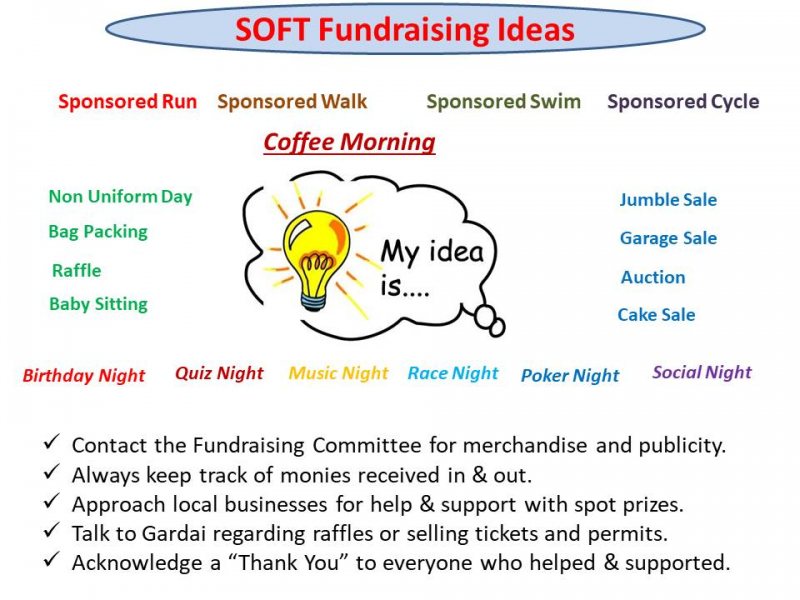 *****
Support Trisomy Awareness Month
Donation to SOFT Ireland
Appeal to the General Public
March 2021
Every March people come together to bring awareness and support to those with Trisomy conditions. While most people have 23 pairs of chromosomes, some have a condition that causes extra partial or full chromosomes in their cells.
SOFT Ireland is appealing to the General Public for a small donation to our charity during Trisomy Awareness Month of March 2021 to help us continue our work.
Fundraising and donations are our main source of income and that is very challenging in these difficult times.
*****
Christmas Gift for SOFT's Special Children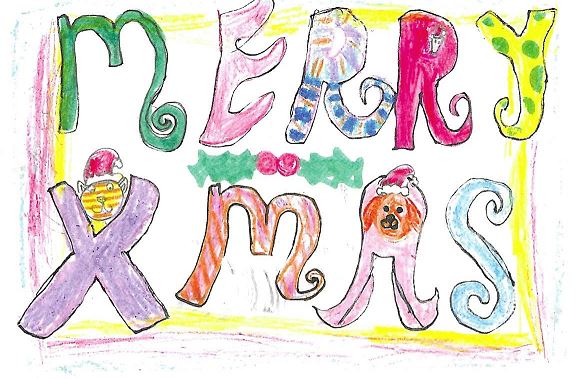 This appeal has come to and end and the One4All vouchers have been ordered and sent out.
Raising money to give SOFT's Special Children a Gift for Christmas after a very difficult year.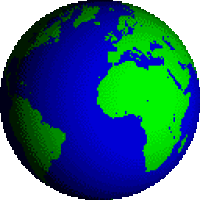 Recent Fundraising Events for SOFT
Fun Quiz for Rachel's 18th Anniversary
Debbie O'Flaherty organised a Fun Quiz for relatives and friends in memory of her daughter Rachel's 18 Anniversary in February 2021.
She donated half the proceeds to SOFT and the other half to A Little Lifetime another good cause.
100K Walk
Sophie Belle and her mum Nicola did a 100K walk in February and March 2021 after the death of Captain Sir Tom Moore.
Remember he inspired Sophie Belle to cycle 100K last April.
Sophie Belle donated money again to SOFT on 18th March her sister Poppy's 13th Anniversary.
Trisomy Awareness Month March Campaign
Just to thank everyone who contributed to SOFT during March 2021 whether through the campaign or directly..
All this will help us to continue our work for Trisomy 13 and Trisomy 18 Families.
Fundraising and donations are our main source of income and everything is very much appreciated