Vhi Virtual Women's Mini Marathon Sunday 19th Sep 2021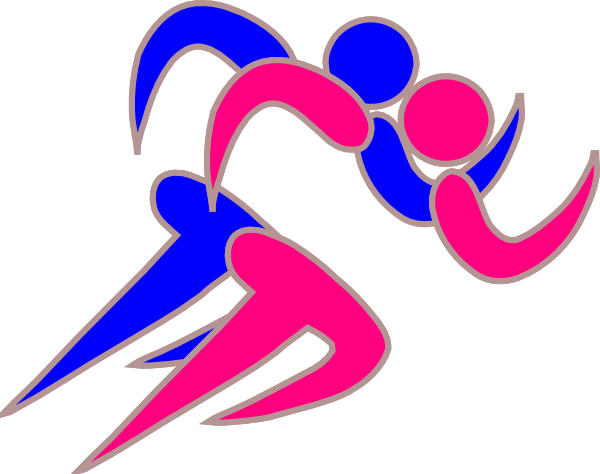 Thank You to Maria, Carol, Ann, Jane, Patricia and Paula for fundraising and raising awareness of SOFT in this years VHI Women's Mini Marathon. We are very grateful of Maria for sharing precious stories of trisomy children while training. Ann Jane and Laura completed 10K on gorgeous sunny day in Gorey. Maria did 10K around Tralee. Carol did 10K walk around roads in Enfield. Patricia completed her 10K on a beautiful sunny day in Cork. Paula and Margaret did 10K around Dunsany Village a hidden gem.
As you know, the Vhi Women's Mini Marathon is more than just a race, it's the biggest 1-day charity fundraising event in Ireland!
Half Ironman Triathlon in aid of SOFT Ireland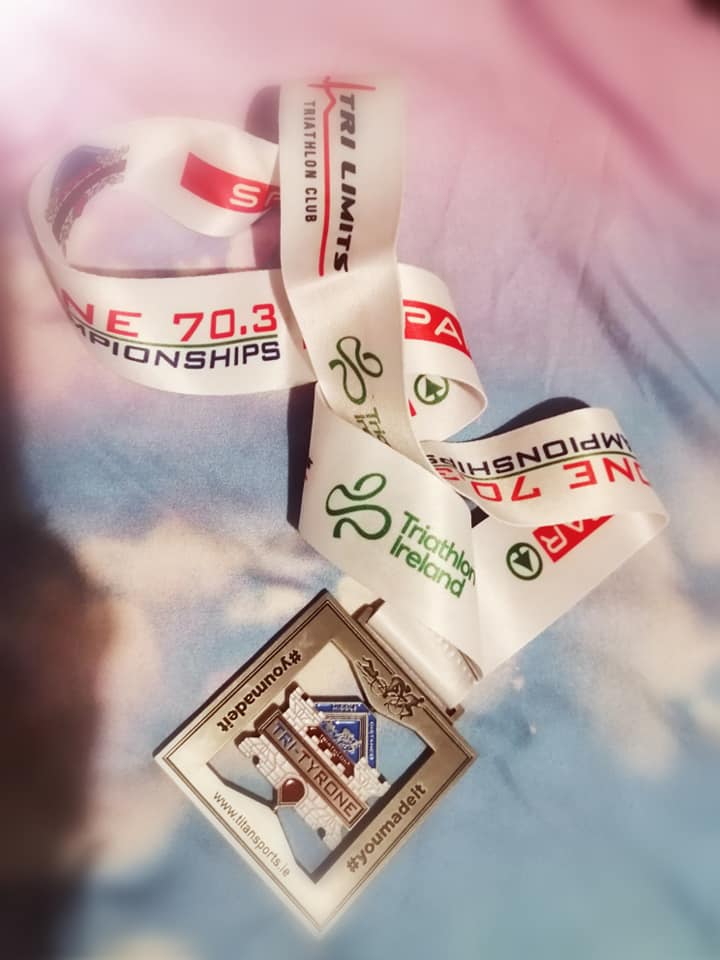 Denise Devlin is a SOFT Ireland member and has done a Half Ironman Triathlon in aid of SOFT Ireland in memory of her son Zakk on Sunday 15th August 2021
Congratulations Denise "You made it"
"In memory of Zakk… 70.3 miles for SOFT… Thanks to everyone for the support, encouragement and sponsorship. As promised I definitely suffered for it, still am in fact , hated every second of that water especially"
Denise
Other Fundraisers for SOFT 2021
Coilte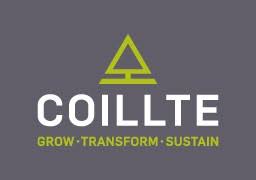 SOFT Ireland would like to thank Pat Rooney and Coilte for a recent fundraising event and raising much need funds for us.
SOFT were nominated in a draw for charities and were successful this year. Pat is a SOFT member.Coilte is a commercial forestry business in Ireland, owned by the Irish state."Coillte are privileged to be custodians of 7% of Ireland's land. Our forests and land now extend to over 440,000 hectares. Over the last 30 years, we have cared for and developed our estate and businesses while being firmly focused on maximising the financial and social potential of these natural resources in a sustainable way"
Coughlan Engineering

SOFT Ireland would also like to thank Ray Glennon and Coughlan Engineering (Tullamore( Ltd for another fundraising event.
SOFT were the grateful recipients of a scrap metal collection where the proceeds went to us. Ray is a SOFT Member.
Coughlan Engineering (Tullamore) Ltd. is a full-service steel, stainless steel fabrication and installation specialist.
"Coughlan Engineering (Tullamore) Ltd has been serving some of the top names in the Irish Industrial and Construction sectors, and providing high quality bespoke products in steel, stainless steel and aluminium"
Fun Quiz for Rachel's 18th Anniversary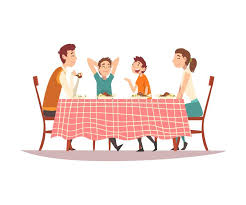 Debbie O'Flaherty organised a Fun Quiz for relatives and friends in memory of her daughter Rachel's 18 Anniversary in February 2021.She donated half the proceeds to SOFT and the other half to A Little Lifetime another good cause.
100K Walk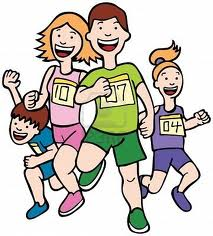 Sophie Belle and her mum Nicola did a 100K walk in February and March 2021 after the death of Captain Sir Tom Moore.Remember he inspired Sophie Belle to cycle 100K last April.Sophie Belle donated money again to SOFT on 18th March her sister Poppy's 13th Anniversary.
Support Trisomy Awareness Month
Donation to SOFT Ireland
Appeal to the General Public
March 2021
Every March people come together to bring awareness and support to those with Trisomy conditions. While most people have 23 pairs of chromosomes, some have a condition that causes extra partial or full chromosomes in their cells.
SOFT Ireland appealed to the General Public for a small donation to our charity during Trisomy Awareness Month of March 2021 to help us continue our work.
Just to thank everyone who contributed to SOFT during March 2021 whether through the campaign or directly..
All this will help us to continue our work for Trisomy 13 and Trisomy 18 Families.
Fundraising and donations are our main source of income and everything is very much appreciated
*****
Christmas Gift for SOFT's Special Children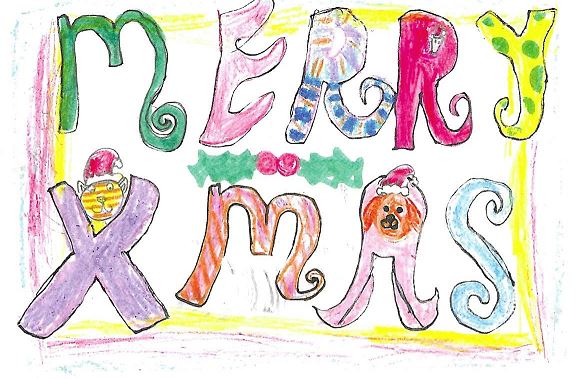 This 2020 appeal has come to and end and the One4All vouchers have been ordered and sent out.
Raising money to give SOFT's Special Children a Gift for Christmas after a very difficult year.