BARRETSTOWN and SOFT Ireland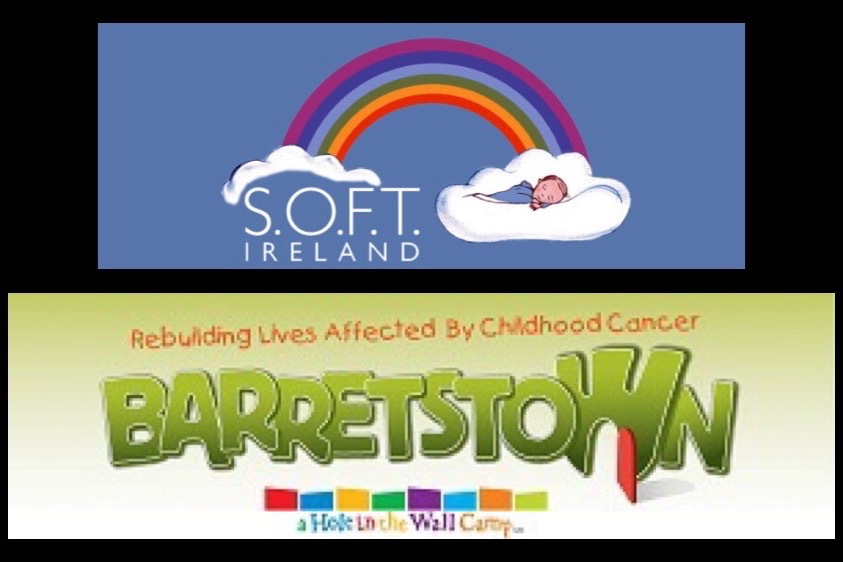 Fundraiser for
We would really appreciate it if you would share and donate to this GoFundMe.
Team

River Island

Mahon Point Cork are coming together to raise money for our chosen charities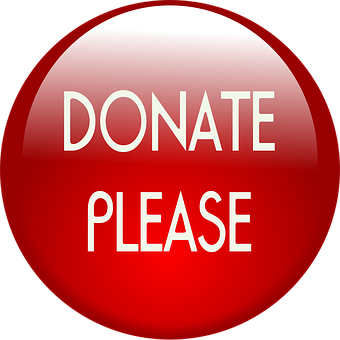 Our team have chosen charities Barretstown and SOFT Ireland that are close to our hearts. …
Patricia Grehan's (SOFT Secretary) sister Sheila works in

River Island

and is involved with Team RI!
https://www.gofundme.com/f/barretstown-and-soft-ireland?utm_source=whatsapp-visit&utm_medium=chat&utm_campaign=p_cp+share-sheet