Light a Candle for Lent 22 Feb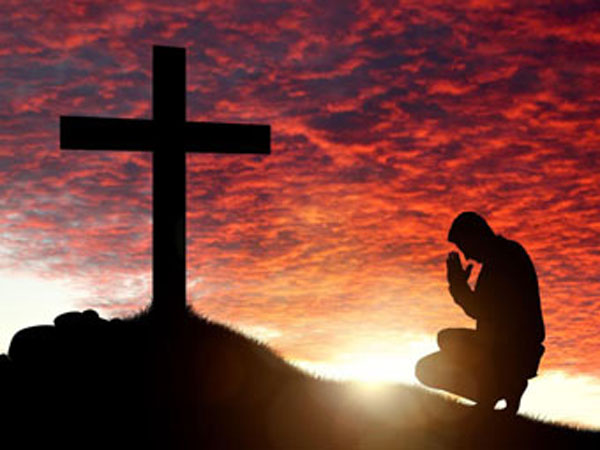 Lent starts
Ash Wednesday
22nd February
Lent for 2023 starts on Wednesday, February 22nd and ends on Thursday April 06 on Holy Thursday. Lent is a Christian annual period that starts on Ash Wednesday lasting for 40 days (not Including Sundays) representing the 40 days Jesus spent fasting in the wilderness. Pancake Tuesday is the day before Ash Wednesday where it is traditional to make pancakes. If making a pancake consider a Boxty which is a traditional Irish dish made of mashed and grated potatoes in a thick buttermilk batter that are pan-fried. It is a bit like a cross between a hash brown and a pancake.
Because Lent always starts exactly 46 days before Easter Sunday, its dates always depend on Easter, which is a floating holiday. … Ash Wednesday, which marks the beginning of Lent many people decide to give something up that they love. Perhaps give up chocolate, sweets or even using social media. The Church does not officially promote the concept of 'treat days' during Lent. But Sundays are not considered part of Lent as it is 40 days!
Lighting a candle for someone is a way to both extend your prayers and show solidarity with the person the prayer is being made on behalf of. The faithful also light candles as a sign of gratitude to God for answered prayers. There are many ways that candles are used during Lent but perhaps a single SOFT candle would suit best just to light on first Sunday of Lent and/or on Palm Sunday (the last Sunday before Easter Sunday).