Silent Night at Christmas
Silent Night

Silent Night Carol connects and conveys hope for ordinary people and is sung out around the world as a message of peace. It is a lullaby for the Christ Child a song which evokes many emotions. Christmas and Silent Night is a time to remember our SOFT Children.
Christmas Candle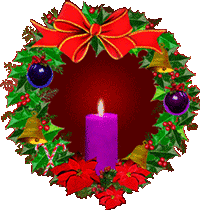 Christmas is a time for remembrance so why not Light a Candle in your home for Christmas
Lighting a candle has traditionally signified going from darkness into light or a ray of hope.
Mark Christmas by lighting a candle at home
for all S.O.F.T. Children.
Wishing all our S.O.F.T. Families a Merry Christmas