In aid of S.O.F.T Ireland Sun 15th July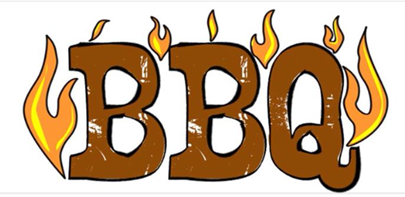 The Association of Farm & Forestry Contractors in Ireland (FCI) will stage its annual monster charity barbecue.
All funds raised at the charity barbecue and auction donated to Meath Palliative Care, Save our Sons and Daughters (SOSAD), and the Support Organisation for Trisomy (SOFT) and auction on Sunday, July 15.
The event promises to "pack a punch"' with proceedings taking place at the yard of FCI national secretary and Executive Council member, Peter Farrelly, in Kells, Co. Meath.
Peter is one of the founding members of Farrelly Bros and – along with his brothers Patrick (SOFT Ireland) and Micheal.
Kicking off the event were old favourite – a charity tractor run, beginning at 12:00pm and returning to Farrellys' yard; where live music will serenade the crowd at the annual charity barbecue.
Farrelly's Bros, at Castlekieran, Carnaross, Kells, Co Meath with barbecue and auction starting at 14:00. Live music on the day provided by host of local and nationally acclaimed bands.