Happy Easter Edwards and Pataus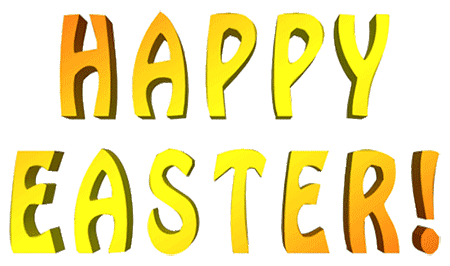 Easter brings us hope, may it linger in our hearts forever.
Easter is a time for thinking of those who are a special part of our lives… and have a special place in our hearts…
Easter teaches you to appreciate and welcome new beginnings.
May this Easter fill your heart with new hope!
Here's wishing you a very Happy Easter to Trisomy 13 and Trisomy18 Families!