LIMERICK MINI MARATHON Sun 8th October 2023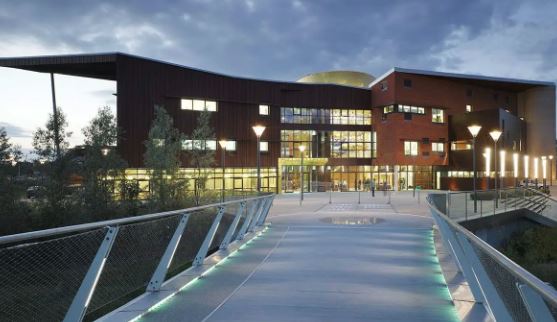 COOK MEDICAL
MINI MARATHON
Sun 08 October 2023
Cook Medical Women's Mini Marathon welcomes everyone to come together to take part. Located on the grounds of the University of Limerick. There will be people running in aid of SOFT Ireland and are looking for your support
This mini-marathon in Limerick, has been the leading running event, attracting over 3,000 women of all ages and abilities participating every year.
Participants can choose either a 10KM or a 5KM route, starting and finishing on the grounds of the University of Limerick.
Come along and support SOFT Ireland at this wonderful event where everyone is welcome to come together and take part this year.
Participants can opt to walk, jog or run at their own pace.
A link has been created to SOFT Ireland GivenGain Fundraising to help channel any welcome donations. SOFT participants will also have donation cards for your convenience.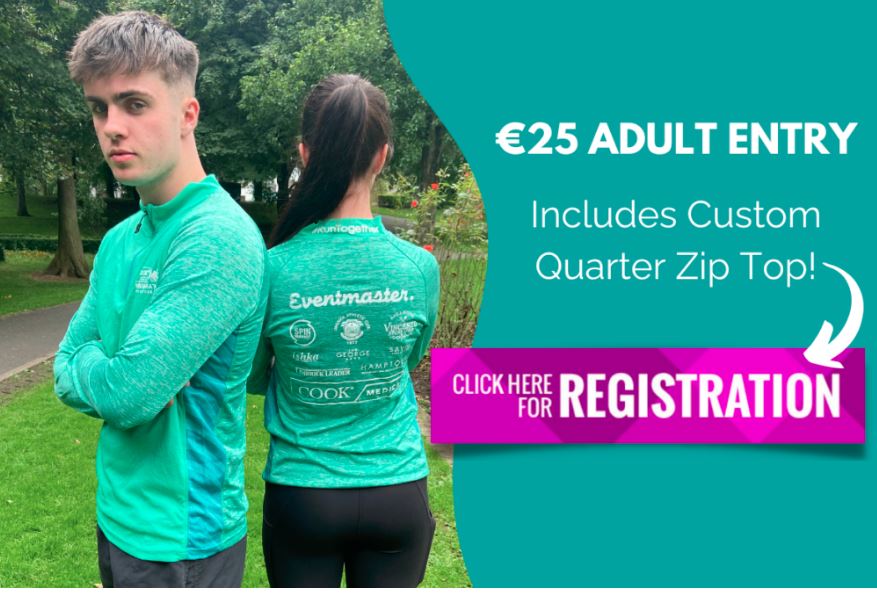 Donations received by SOFT Ireland
Well done Dani Fitzgibbon! … A great cause and enjoy the mini marathon. … A donation for Dani Fitzgibbon who is doing the Limerick Mini Marathon in aid of Soft Ireland.
From … Richard Hellen … David Guthrie … Colin Fitzpatrick …Anonymous