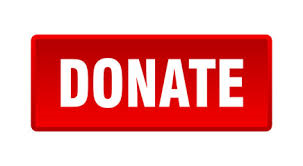 We are grateful to all our recent fundraisers Sophie Belle and her mum Nicola, Chloe Marah River Island, Mahon Point Cork and Niamh Matthews and friends.
We now have a DONATE button on the front page of our website which makes it very easy for people to give us much needed funds.
This will channel donations directly to S.O.F.T. Ireland, The Support Organisation for Trisomy13 and Trisomy18 in Ireland.
This is ideal for multiple small donations.
But if you do a normal fundraiser and want to get the proceeds to us then please just contact soft.treasurer@gmail.com.
Also if anyone would like to fundraise for SOFT through a CAUSE with an online DONATE facility please contact us at info@softireland.com
Just to let you know that SOFT Facebook is still there and we have created it's own button just below the donate.