Public Library Services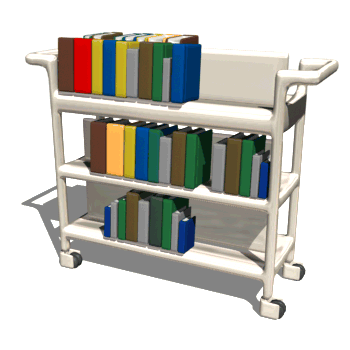 *****
Local authorities operate a network of public libraries and are open to everyone and most of their services are free.
To become a library member you need to: Go to Library Services in Ireland | Libraries Ireland
Fill out the application form online or at any branch.
Provide proof of your identity and of your address.
Get your parent or guardian's permission to join the library if you are under 18.
Each library service issues its own library card. Any valid public library card can be used to reserve and borrow items from any public library.
You can use this service to order books especially mentioned on this website.
*****
"Why Our Baby" book is not there yet especially our new book. But we will work on that when it is actually printed in the very near future. In the meantime search for
*****
All Shining in the Spring:
The Story of a Baby who Died. A book that SOFT had been asked to highlight
*****
The Baby Loss Guide :
Practical and compassionate support with a day-by-day resource to navigate the path of grief / Zoe Clark-Coates
*****
A