Recent Fundraising Events for SOFT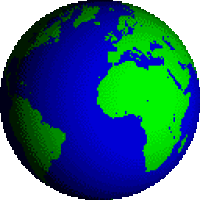 Fun Quiz for Rachel's 18th Anniversary
Debbie O'Flaherty organised a Fun Quiz for relatives and friends in memory of her daughter Rachel's 18 Anniversary in February 2021.
She donated half the proceeds to SOFT and the other half to A Little Lifetime another good cause.
100K Walk
Sophie Belle and her mum Nicola did a 100K walk in February and March 2021 after the death of Captain Sir Tom Moore.
Remember he inspired Sophie Belle to cycle 100K last April.
Sophie Belle donated money again to SOFT on 18th March her sister Poppy's 13th Anniversary.
Trisomy Awareness Month March Campaign
Just to thank everyone who contributed to SOFT during March 2021 whether through the campaign or directly..
All this will help us to continue our work for Trisomy 13 and Trisomy 18 Families.
Fundraising and donations are our main source of income and everything is very much appreciated