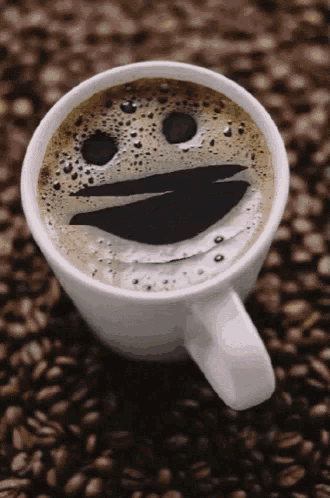 Dublin Road, Castletroy, Limerick
Thurs 14 Feb 2019 10am to 1 pm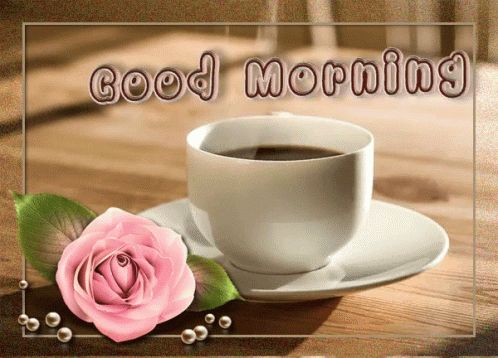 Thurs 14 Feb 2019 from 10.30 – 12.30pm.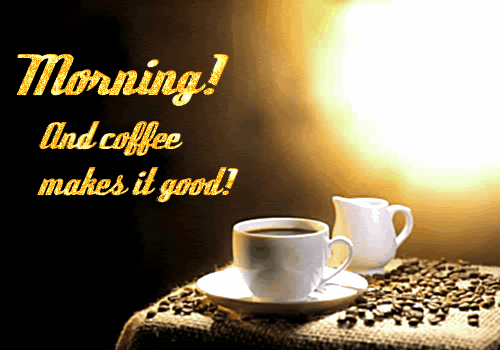 Benmore, Ballyduff, Tralee, Co. Kerry
Fri 22 Feb 2019 from 10 am until 1pm
Valentine Coffee Mornings
We hope you are all keeping well. We are organising a few coffee mornings above in aid of SOFT around Valentine Week 14th Feb, Fri 22nd Feb and around Early Spring. We know that the ancient Romans celebrated St Valentine's Day, the feast of Lupercalia, a festival of Spring, around 14th Feb.
The primary focus is to raise funds for SOFT Ireland, promote our organisation and assure families that we are here to help if or when they need us.
When we meet people in our community and share our stories of our special children we often find that some of our neighbours also had special little people in their lives at one time but were never given the opportunity or the time to talk to anyone.
THE SUPPORT ORGANISATION FOR TRISOMY (S.O.F.T.) is a voluntary group dedicated to providing support, assistance and information for families of children diagnosed and born with Patau's Syndrome (T13) and Edward's Syndrome (T18). Babies born with these syndromes often have serious life threatening conditions with development delay and a limited life expectancy. Support is provided during pre-natal diagnosis, during the child's life and after the child's passing.