Zoom Catch Up Sun 13 Dec 2020 Update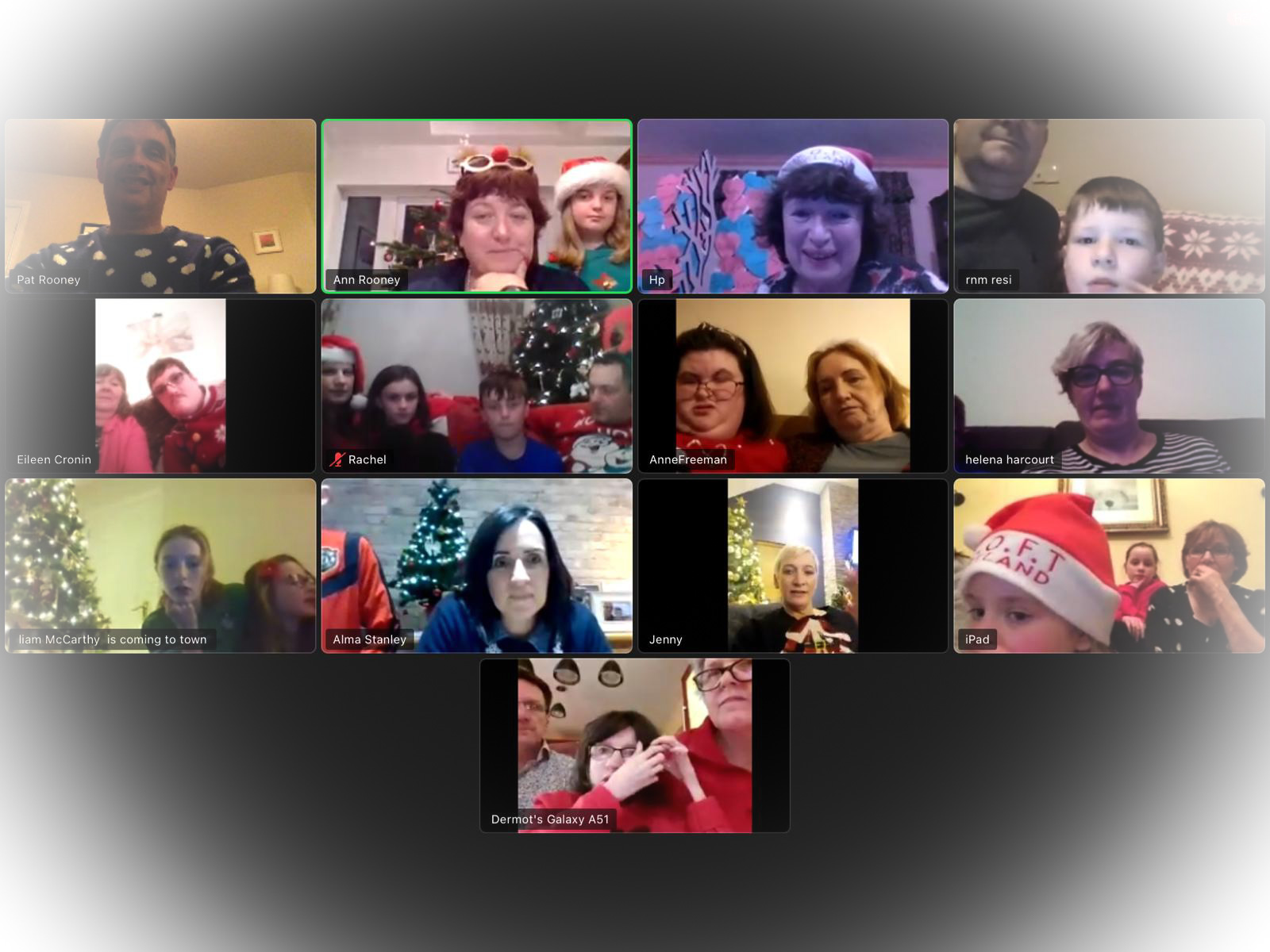 Zoom Catch Up
Sun 13 Dec 2020
Thank you to the families around Ireland who joined our Christmas Catch Up. There were several videos of soloists and instrumentalists, also Christmas poems and Christmas Carols Sing-a-Long led by Dermot Wylie. The children displayed their home made decorations and the adults enjoyed the chat at the end.
We look forward to meeting face to face in 2021!
And remember turn OFF your Zoom when finished not like GMIT!!!