Annual Services of Remembrance NMH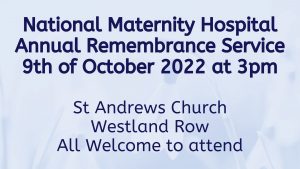 National Maternity Hospital (NMH)
The National Maternity Hospital Annual Remembrance Service will take place at 3pm on Sunday the 9th of October in
St Andrews Church Westland Row.Dublin 2.
This service is held annually for the parents and their families whose babies have died. It is a very healing and meaningful experience and all are always very welcome.
***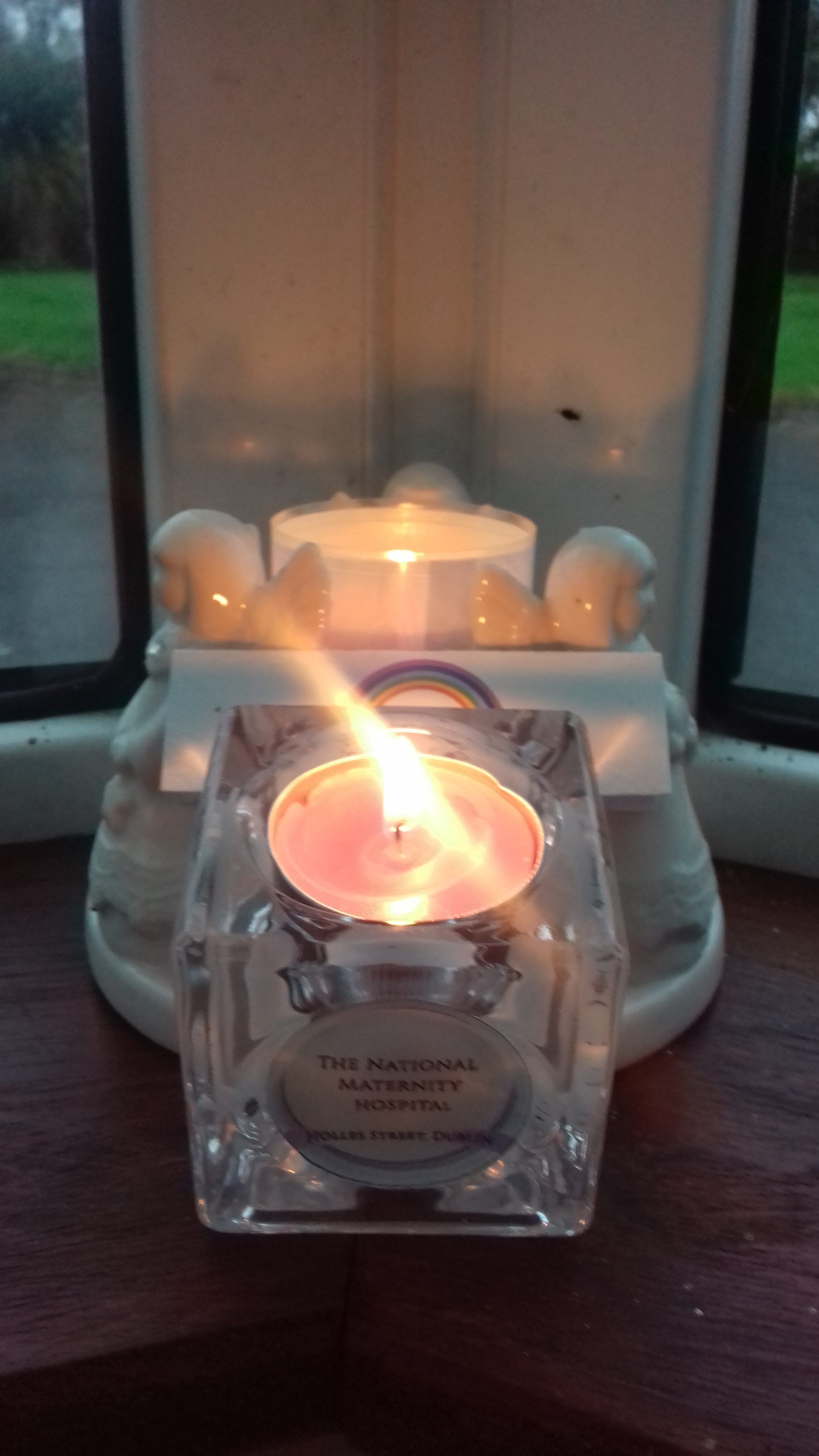 National Maternity Hospital Remembrance Candle
Sometimes love is for a moment
Sometimes love is for a lifetime
Sometimes a moment is a lifetime
A member of each family is invited to light a candle in memory of their baby. All family members are invited to walk in the procession. The procession of lighted candles is the central act of our gathering. The candles are placed in the sanctuary and on the altar. May we go gently and peacefully from here remembering all SOFT children.
National Maternity Hospital Remembrance Candle