Autumn Break Abbey Court Hotel 19/21 Oct 18
Autumn Break
Abbey Hotel, Nenagh
19th – 21st October 2018
Phone: 067 41111 https://www.abbeycourt.ie
Just a little reminder that our Autumn break is just 5 weeks away.
2 nights B & B plus dinner on the Saturday night, up to 2 children under 12 are free = €260
We have a planned a busy morning with a magician, party games and in the evening DJ Gigi, from Kidisco is going to teach us all the latest dance moves!!!
For those of you who have already booked your rooms – don't forget fancy dress for the children on Saturday night and a spot prize for our raffle if you can!!!
Also NEW is a TOY Bring and Buy Sale over the weekend, bring a toy and buy a toy. The sale will be run by James Conroy. It is an idea by the children for the children and all you need do is bring a small toy.
Please do try and come, it is a great opportunity to catch up with old friends and make some new ones!!
This is a great relaxed weekend for parents/families to be able to come together to support, catch up with old and new families and not to forget acknowledge & celebrate their special children (surviving and passed).
Reservations are still open for SOFT Members at present but will fill very quickly.
An Email have been sent out to all S.O.F.T. members that have a valid email address on our Membership List. If you know someone who didn't receive this email then feel free to forward it on to them. Members can update their details by sending an Email to soft.chairperson@gmail.com or any committee member.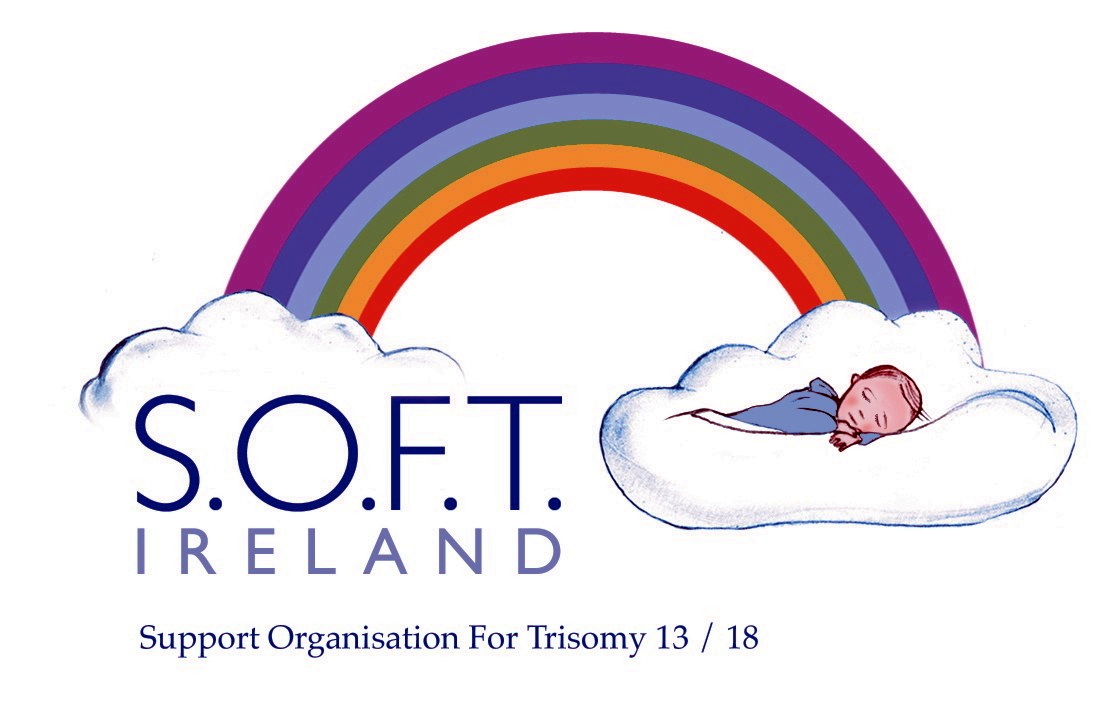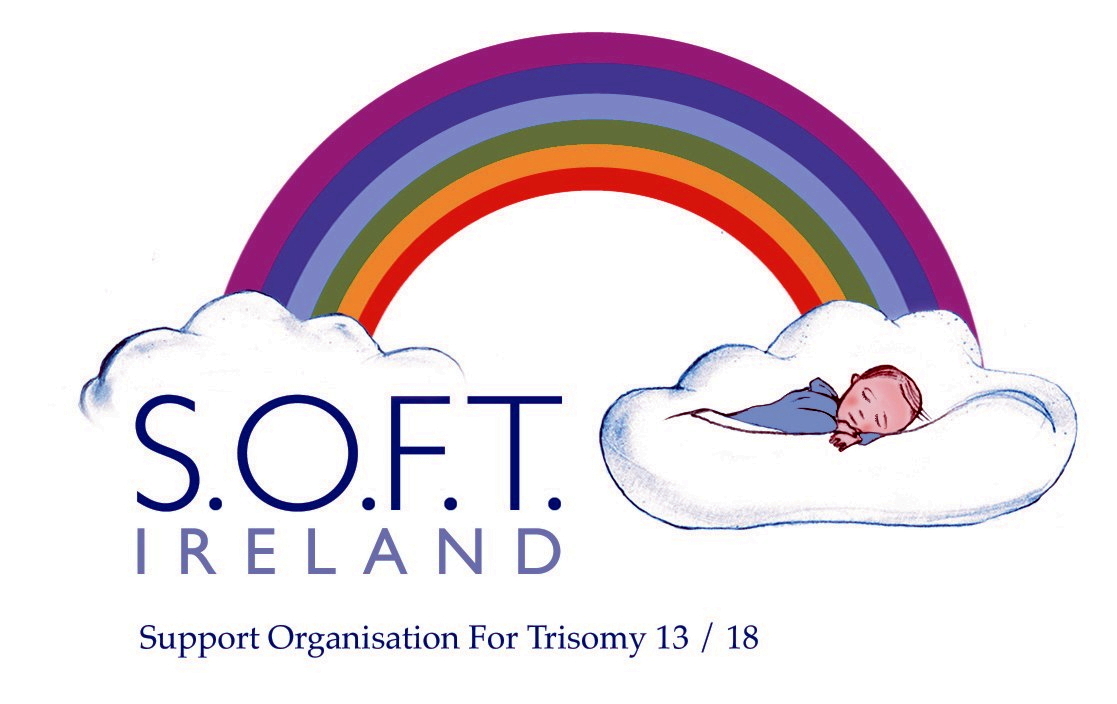 On behalf of Autumn Break Committee
Friday 19th October
8pm – Residents lounge
9pm – Bingo –
Saturday 20th October
10.15 am – Registration –
10.30am – opening ceremony –
10.45am – EGM –
11am – AGM –
6pm – Dinner
Sunday 21st October