Family Outing & Printed Book Launch Sat/Sun 9/10 April
S.O.F.T. Ireland Family Outing &
Printed Book Launch
"Why Our Baby?"
Sat/Sun 9/10 April 2022
Shearwater Hotel, Ballinasloe
All went well at the S.O.F.T. Ireland Family Outing & Printed Book Launch on Sat/Sun 9/10 April 2022 Shearwater Hotel, Ballinasloe.
See the Family Tree above with children's names connected to the weekend.
A big THANK YOU to everyone who attended and helped to make it a success.
Find a link to a photo Gallery of the weekend. HERE

.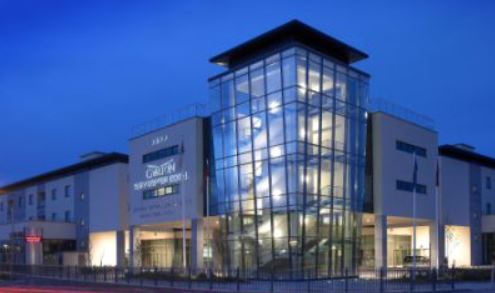 Make sure that you have this email address soft.secretary1@gmail.com in your email contacts list.