Family Outing Sat 21 March Shearwater Hotel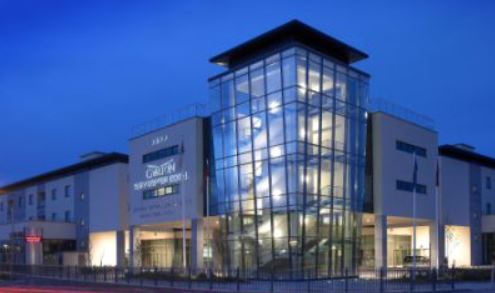 **Postponement of the Family Outing Sat 21 March Shearwater Hotel**
The Family Outing Sat 21 March Shearwater Hotel, will be postponed. We understand this is disappointing but it is in the best interest of the community.
This decision has been taken in light of the growing threat presented by COVID-19.
*******
Further to our AGM last October we are organising a Family Outing for members
Saturday 21st March 2020
Shearwater Hotel, Ballinasloe, Co. Galway.
Marina Point, Ballinasloe, Co. Galway, H53 F5P9
Phone: (090) 963 0400
Rooms must be booked before Friday 21st February as they are very limited and are filling up.
Full details have already been emailed to members.
Things to do in Ballinasloe
If you did not receive an email or need more information please email soft.chairperson@gmail.com.
If you wish to unsubscribe from our mailing list please reply with unsubscribe in the subject line. If you wish to subscribe please update your details to soft.chairperson@gmail.com
Make sure that you have this email address in your contacts list.