Halloween is Here!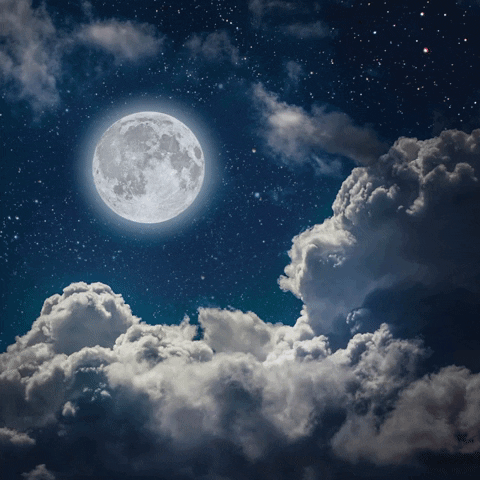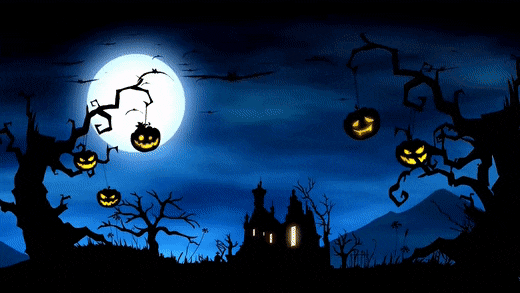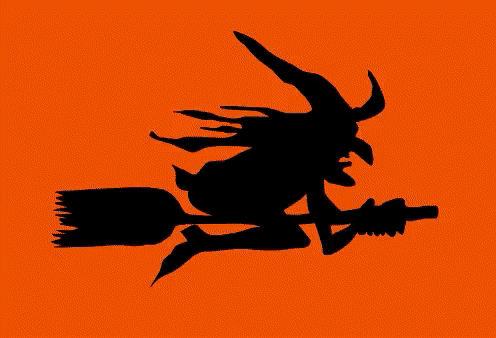 With the threat of Covid-19, trick-or-treating may not be safe this year and kids should stay home,
People believe that during the night of October 31st and November 1st the barrier between the realm of the spirits and the real world grows weak.This allows the dead to return to earth for one night only!!!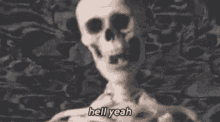 Most agree that Halloween as we know it started some 2,000 years ago when Celtic people in Europe celebrated the end of the harvest and the start of a new year in a festival called Samhain (pronounced "sow-win"). It was also a time of communing with otherworldly spirits, with big bonfires lit in honour of the dead.
Ireland is the birthplace of Halloween. Its origins are considered to be the Hill of Ward in Co. Meath.
It is celebrated with music, myth, fire, & folklore to light up the dark while the veil between the worlds of the living and the dead thins.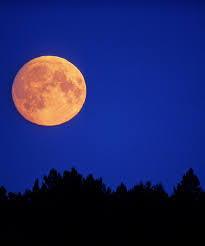 On Saturday, October 31, 2020—Halloween to you and me… a Blue Moon will shine bright in the night sky. This Halloween Blue Moon is October's monthly second Full Moon. The most popular definition of the Blue Moon is that of a second Full Moon in a month. October's first Full Moon, and this year's Harvest Moon, was on 01 October 2020. A Blue Moon on October 31 or Halloween night occurs almost every 19 years. A blue moon is not blue in color. In fact, a blue moon does not look any different than a regular, monthly full moon.