Mercury Lilliput Legend Adventure Race 16 July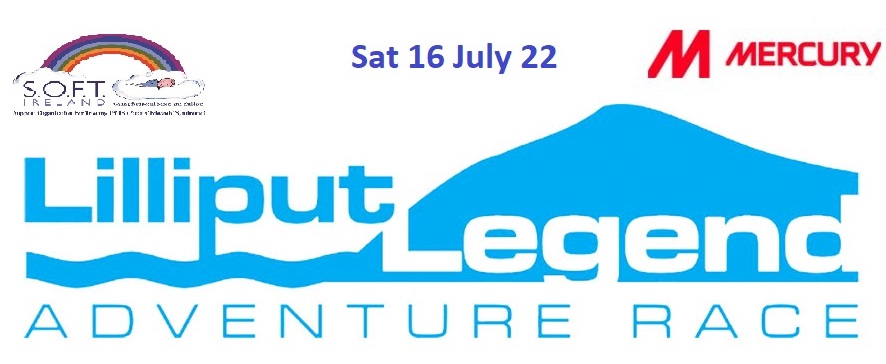 Mercury Lilliput Legend Adventure Race
Congratulations to Mercury Team participating Saturday 16 July

This charity cause is now closed. Thank you all for everything,
This cause will close Sun 31 July 2022.
S.O.F.T. Ireland would like to thank everyone who donated, participated and contributed to make this event a success.

A Team from Mercury participated in the Lilliput Legend Adventure Race at Lilliput Adventure Centre, Lough Ennell, Co. Westmeath on
Saturday, 16 July 2022

. This was all in aid of SOFT Ireland.
Mercury was founded in Dublin, Ireland in 1972 and is a leading European engineering contractor specialising in the provision of contracting, mechanical, electrical, fire protection and ICT Services across a range of key sectors.
S.O.F.T. Ireland is a voluntary group dedicated to providing support for families of children diagnosed and born with Patau's Syndrome (Trisomy 13), Edwards' Syndrome (Trisomy 18). Support is provided during prenatal diagnosis, during the child's life and after the child's passing.
The Lilliput Legend Adventure Race is an adventure race in Lough Ennell, Co. Westmeath on Saturday, 16 July 2022.
They are looking for your support through

GivenGain

and on the day in Lilliput.
Kayaking, Cycling and Running will test their ability and endurance with this team building exercise as well as supporting SOFT Ireland.
Kayak through the crannogs of King Malachy on Lough Ennell, Cycle through the splendour of the bog of Allen and run, stumble, hike, climb, over the extinct volcano that is Croghan Hill to one of Ireland's greatest viewpoints. The whole event is based from Lilliput Adventure Centre.
This course is ideal for first time adventure racers but still is demanding and challenging. The race has wave starts approximately every 30 minutes rated on ability and numbers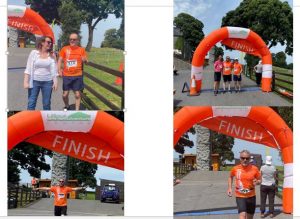 More later …..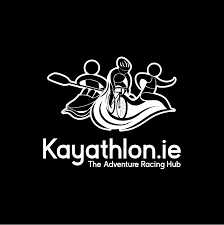 How to create a project
Go to GivenGain SOFT Ireland section by Clicking on
https://www.givengain.com/cc/soft-ireland–mercury-lilliput-legend-adventure-race/
Go RHS of photo on SOFT Ireland – Mercury Lilliput Legend Adventure Race
Click "Start Fundraising" below "Donate Now!" button
SIGN UP WITH Google or create an account with EMail
Don't Fundraise as part of an event as this is a Cause only.
But CLICK on
"Skip this step, I'm not fundraising as part of an event"
This will bring you to the project page and you can edit as appropriate
Edit Story with your own story and save at bottom of page
Example
"I am (Mary is) raising funds for SOFT Ireland in memory of ……. who was born with Edwards' Syndrome Trisomy 13/18."
Change "I am" to "Mary is" to identify you better as everyone else will just have "I am"
Then click on Looks good make it live and you can edit as required.
To edit a project
Login to Project, Click on your name Top RHS, Click on My profile
Click on Photo below featured project
Click on Camera icon to change Photo
You can upload .jpg or .png files with minimum dimensions of 643×390 pixels and a maximum size of 5MB per image.
Click on Updates below photo on RHS to add an update including a photo.
This will be emailed to all donors.
Click on EDIT on RHS to edit Target (Ideally above your current level)
Click on EDIT on RHS to edit Currency (Ideally in Euro in ROI and GBP in NI)
Click on EDIT on RHS to edit Deadline (Ideally a month beyond your event to allow for late Donors)
Don't forget to click on SAVE at bottom of page