Census 2022 Time Capsule and Baby Loss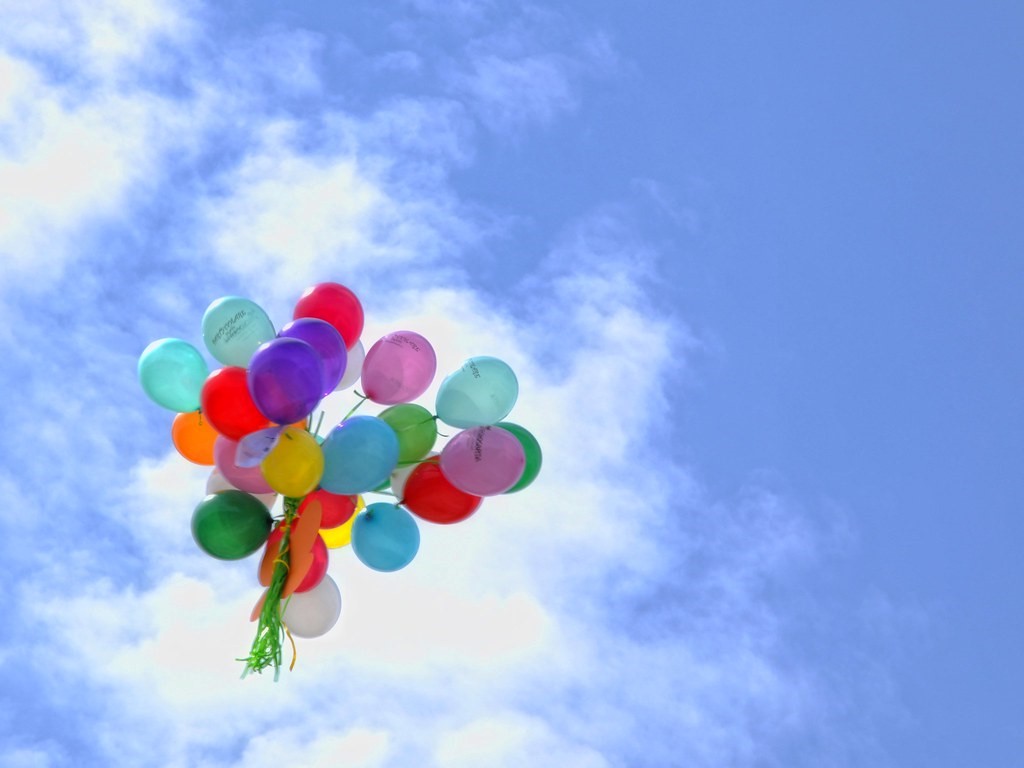 Census 2022 Time Capsule
and Baby Loss
SOFT member Niamh Connolly Coyne lost her daughter Mia Rose before birth. She has championed a change in Census 2022 which allows families to acknowledge their loss.
Your Census 2022 household form has a new feature – the Time Capsule
At 32 weeks pregnant Niamh and her husband Faron found that the twin they called Mia Rose had passed away. The pregnancy continued and on 16 April 2015 Niamh gave birth to her baby girls. Emma Kate was a healthy baby.
Niamh heard about a public consultation process for the Census Advisory Group. It was seeking submissions on potential changes to Census 2022. Niamh wrote to the group about her experience.
"I wanted an opportunity to write down my baby's name. The worst fear many parents have is that their baby will be forgotten."
Following submissions made by Niamh and "A Little Lifetime" and "Feileacain" Census 2021 is changing. For the first time the next Census will include a time capsule section.

This will enable members of the public to write a voluntary and confidential message of their choice which will be securely stored for 100 years. Parents who have lost a baby or a child can write a note about their offspring for future generations and researchers to read. These records will be released in 100 years' time under Statistics Act 1993.
Well done Niamh!
Irish independent
StillStandingMag
Time capsule
Your Census 2022 household form has a new feature – the Time Capsule. The Time Capsule is a dedicated space at the end of the census form for you to leave a message – if you wish – for your descendants / future generations / historians. Your message can be about anything you want, to anyone you want. Like the rest of your form, it will remain confidential until all of the Census 2022 forms are released to the public in 2122. The Time Capsule is completely voluntary, and it is entirely up to you whether you wish to write anything here or not. The only thing we ask is that you do not add any paper, documents, photos or anything attachable as we will not be able to preserve them or return them to you.
A message to the future
Can you picture historians, descendants and future generations, in one hundred years' time, reading the messages that we will put on our census forms? What insights will they get about our lives in 2022? Will they feel a strong connection with us, as we do now when we look up the individual census records from 1901 and 1911?
Census and history
The census, while helping us to plan for the future, is also a strong record of our past. The results may just seem like numbers on a page, yet these numbers paint pictures of what life was like in Ireland in the 1920's, 30's, 40's, 50's up to the present day. Comparing the censuses shows us how peoples' lives and society has changed over time. The census form that we complete in 2022 will become a historical document, with the added personal dimension of a time capsule to record our messages for future generations to see. It is interesting to realise that these census forms, which help us to plan for the future, will also become a historical record of our past.
So why not start the conversation with your friends, your family, your colleagues with, "What will you put in the census time capsule?". What do the children want to say? Will there be discussions around the dinner table and at school? Whatever you decide to write (or not write as this is a voluntary part of census form, the only part!) imagine a person reading it in 2122 and connecting with you and/or your family and wondering what life was like for you.