Census 2021 and Baby Loss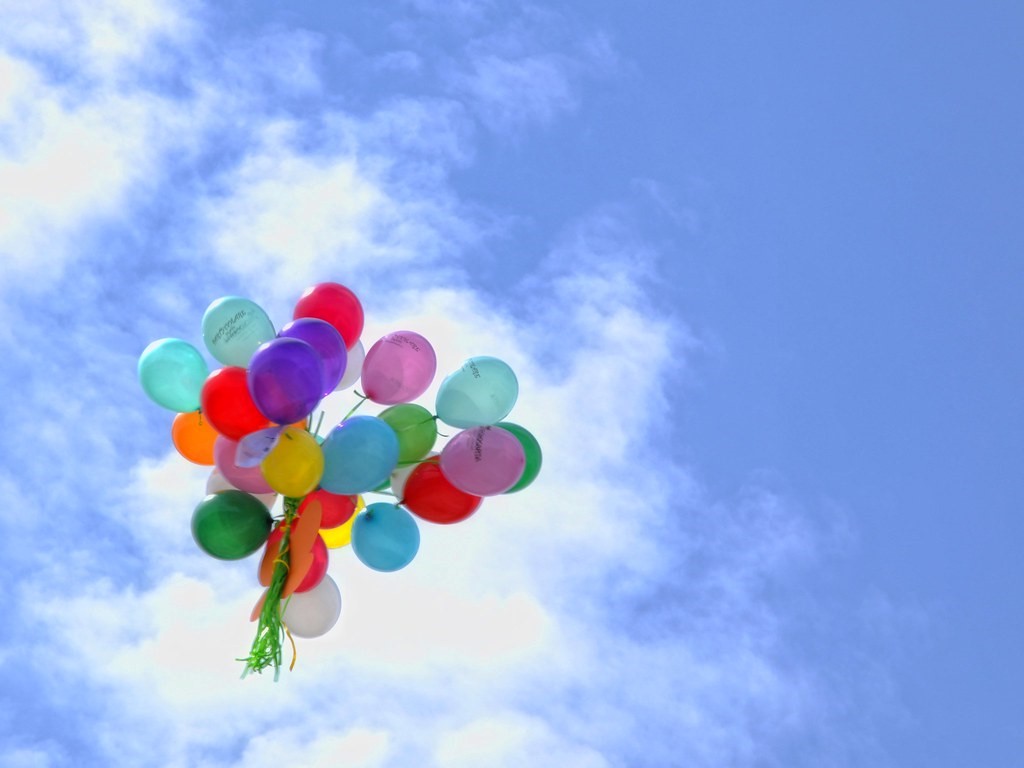 Census 2021 and Baby Loss
SOFT member Niamh Connolly Coyne lost her daughter Mia Rose before birth. She has championed a change in Census 2021 which allows families to acknowledge their loss.
At 32 weeks pregnant Niamh and her husband Faron found that the twin they called Mia Rose had passed away. The pregnancy continued and on 16 April 2015 Niamh gave birth to her baby girls. Emma Kate was a healthy baby.
Niamh heard about a public consultation process for the Census Advisory Group. It was seeking submissions on potential changes to Census 2021. Niamh wrote to the group about her experience.
"I wanted an opportunity to write down my baby's name. The worst fear many parents have is that their baby will be forgotten."
Following submissions made by Niamh and "A Little Lifetime" and "Feileacain" Census 2021 is changing. For the first time the next Census will include a time capsule section. This will enable members of the public to write a voluntary and confidential message of their choice which will be securely stored for 100 years. Parents who have lost a baby or a child can write a note about their offspring for future generations and researchers to read. These records will be released in 100 years' time under Statistics Act 1993.
Well done Niamh!
Irish independent
StillStandingMag