Yvonne & Ayla on Virgin Media News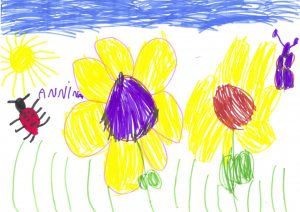 Yvonne & Ayla
on Virgin Media News
Wed 17 Aug 2022 @ 5.30p.m.
Watch it back on the link below.14 minutes in.
https://www.virginmediatelevision.ie/player/show/1513/0/0/
Yvonne & Ayla as well as "Children in Hospital Ireland" are calling for a new social protection payment in Budget to assist parents who are struggling with the significant non-medical financial costs associated with caring for a child in hospital.
Families with children in hospital have been struggling with a cost-of-living crisis for a long time. The financial challenges of the past few months have been acutely felt by these families and are becoming increasingly unsustainable.
Also see previously from SOFT Ireland News "Vicky talks to Yvonne and Ayla" from "Every Life Counts"