Mairead & Timmy O Donovan Echo Fundraiser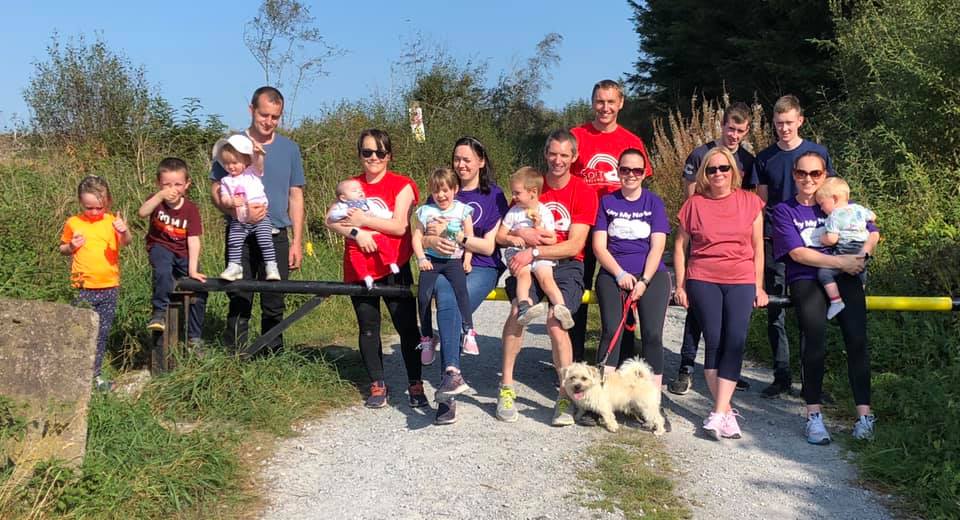 "Our beautiful little boy Timothy Joseph came into our world sleeping on the 15th of July 2020 at 32 weeks. At 20 weeks we were given the devastating news that our little boy had a chromosomal disorder, Trisomy 13 also known as Patau's Syndrome which is a life limiting condition."
Mairead & Timmy O Donovan
The Go Fund Me Page is still open for a few days longer
The Echo Virtual Women's Mini Marathon
Sun 20 Sep 2020
The Echo Women's Mini Marathon has gone virtual!
If you can't complete your 6K on September 20 you can also do it from September 18 – 27 Sept.
Looks like you can still register and it is FREE!

"In memory of Timothy Joseph our families plan to come together on 20th September 2020 and join with us in taking part in The Echo Virtual Women's Mini-Marathon.
Please help us to keep Timothy's memory alive by supporting this fundraiser by sharing and donating to this
Thank you to all our family and friends for the unbelievable support already shown in the last couple of months.
Our beautiful little boy Timothy Joseph came into our world sleeping on 15th July 2020 at 32 weeks. At 20 weeks we were given the devastating news that our little boy had a chromosomal disorder, Trisomy 13 also known as Patau's Syndrome which is a life limiting condition".
Mairead & Timmy O Donovan.