Silent Night Oíche Chiúin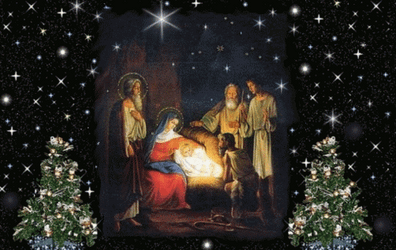 Silent Night
Silent Night Carol connects and conveys hope for ordinary people and is sung out around the world as a message of peace. It is a lullaby for the Christ Child a song which evokes many emotions. Christmas and Silent Night is a time to remember our SOFT Children.
Simple but moving, 'Silent Night' is a perennial favourite among carollers.
Nollaig Shona daoibh go léir!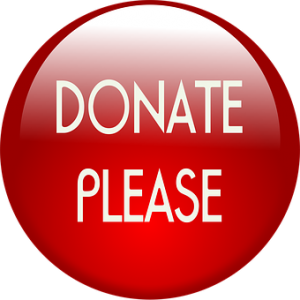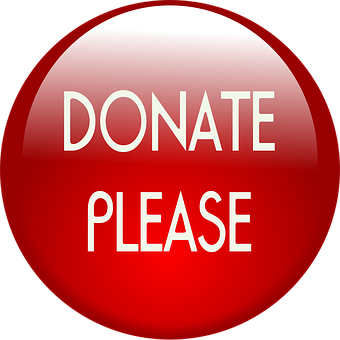 SOFT Ireland is appealing to members of the general public for a donation to our charity during the Christmas period as it is the season of good will.
We support families during pre-natal diagnosis, during the child's life and after the child's passing.
Fundraising and donations are our main source of income and that is challenging in these difficult times.
Let's spread the generosity.
SOFT wishes all our members including our boys and girls a
Merry Christmas
Remember the meaning of Christmas

An update from Dublin Airport New Control Tower hot off the press for Christmas Eve!
"However, everything lies in readiness for Santa's flight plans this Christmas Eve. We are maintaining close contact with the Irish Aviation Authority (IAA) to monitor Santa's progress over Irish air space, and to ensure that his reindeers are assisted with a smooth landing. There will be no flights on Christmas Day to make sure Santa has the skies to himself as he approaches Ireland from the North Pole after midnight on Christmas Eve. Everyone can help ensure he maintains social distance by being tucked up early for bed on the night and stay fast asleep".
Nothing can go wrong and Santa will be with you shortly!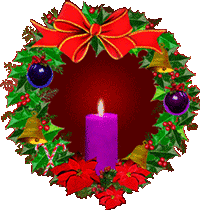 Christmas is a time for remembrance so why not
Light a Candle

in your own home.
Lighting a candle has been traditionally signifying light into darkness or a ray of hope etc.
Silent Night
Silent night, holy night
All is calm, all is bright
Round yon Virgin, Mother, Mother and Child
Holy infant so tender and mild
Sleep in heavenly peace
Sleep in heavenly peace
Silent night, holy night
Shepards quake at the sight,
Glories stream from heavan afar
Heavenly hosts sing alleluia
Christ the savour is born
Christ the savour is born
Silent night, holy night
Son of God, love's pure light,
Radiant beams from the holy face,
Jesus, Lord, at thy birth
Jesus, Lord, at thy birth