Christmas Greetings
and
Light a Candle
Wishing all our S.O.F.T. Families all over Ireland a very Merry Christmas and health, wealth and happiness in 2020.
Christmas is a time for remembrance so why not Light a Candle in your own home.
Lighting a candle has traditionally signified going from darkness into light or a ray of hope.
Mark Christmas by lighting a candle at home for S.O.F.T. Children.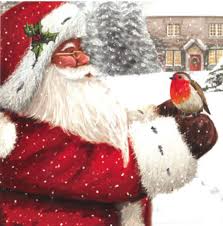 Santa's Robin
Santa's Robin tells us that Santa has lots of lovely presents for all the girls and boys this year!!!

Just fold like a Ryanair Boarding Pass!!!
Cannot be used for LAPLAND!!!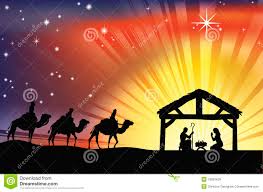 Santa What's his name???