Christmas Greetings
and on Christmas Eve

Light a Candle

Wishing all our S.O.F.T. Families all over Ireland a very Merry Christmas and health, wealth and happiness in 2023.

Christmas is a time for remembrance so why not Light a Candle in your own home.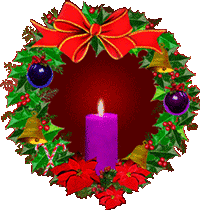 Lighting a candle has traditionally signified going from darkness into light or a ray of hope.

Mark Christmas by lighting a candle at home on
Christmas Eve

for S.O.F.T. Children.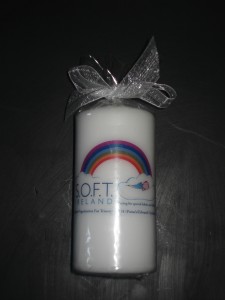 *****
A Christmas Gift for SOFT's Special Children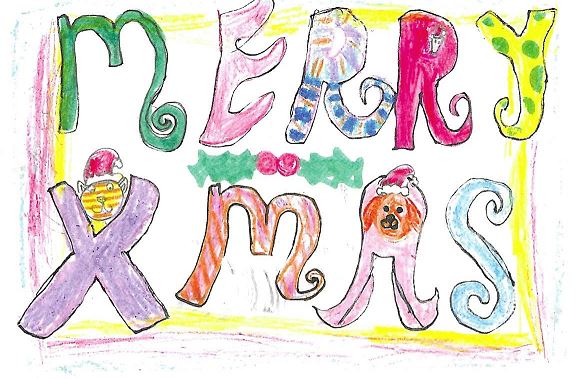 A One4All voucher included with a Christmas Card sent out to SOFT's Special Children this Christmas.
*****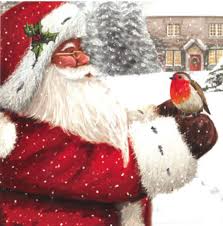 Santa's Robin
Santa's Robin tells us that Santa has lots of lovely presents for all the girls and boys this year!!!
The well-known phrase, 'When robins appear, loved ones are near', alludes to the belief that the robin is a messenger. When robins are seen, some people take comfort that loved ones are at peace, and many believe that their lost loved ones are visiting them.

Just fold like a Ryanair Boarding Pass!!!
Cannot be used for LAPLAND!!!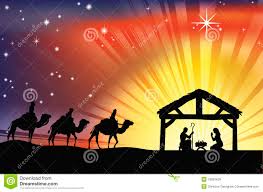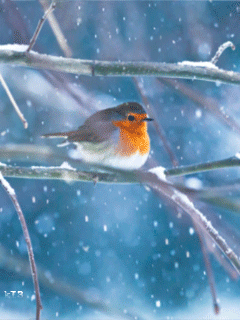 New FEATURES Article by Molly O'Reilly
Santa What's his name???