Half Ironman Triathlon in aid of SOFT Ireland
in aid of
SOFT Ireland
Denise Devlin is a SOFT Ireland member and has done a Half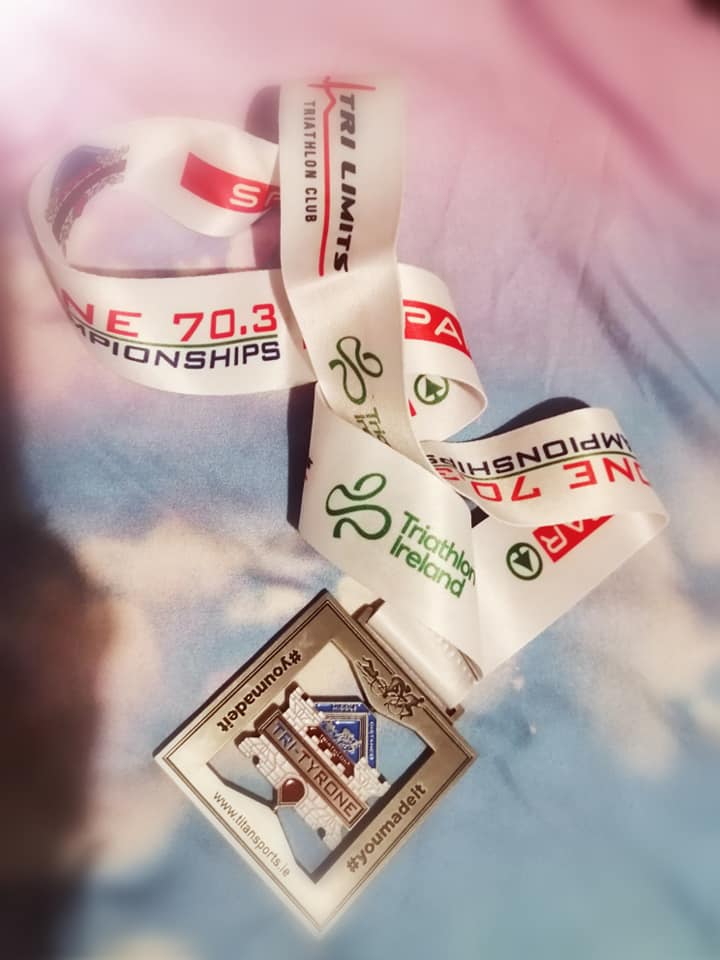 Ironman Triathlon in aid of SOFT Ireland in memory of her son Zakk on Sunday 15th August/
Congratulations Denise "You made it"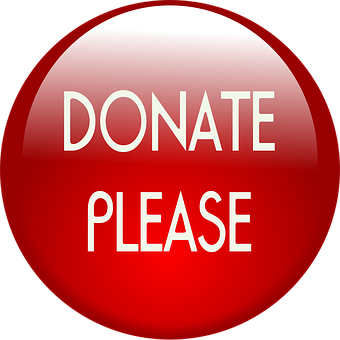 "In memory of Zakk… 70.3 miles for SOFT… Thanks to everyone for the support, encouragement and sponsorship. Paypal and givegain still open if you want to help me get to a nice round £1000 for a fabulous charity ?.. As promised i definitely suffered for it, still am in fact ???, hated every second of that water especially"
It's been a while since I've done fundraising, it's my son Zakk's anniversary on 11th August and on 15th 12 years from his funeral I'm running my first Half Iron Distance Triathlon and it's been in my head to try and raise some funds for SOFT Ireland.
Hard to believe it's Zakk's 12th anniversary this year. It is no joke doing a Half Iron Triathlon and would be a great idea to do it in memory of Zakk and raise funds for SOFT Ireland.
The event takes place from Eskragh Lough in Dungannon on the Sunday morning of 15th August and I have no idea how long it will take to complete as this will be the longest triathlon I have done having only started last year and completed 2 Olympic distances.
The event on 15th August is run by my own triathlon club Tri Limits, Due to restrictions it won't be a big event but it will certainly challenge me.
The event is for our club members only. It's a Half Iron Distance, 70.3 miles in total, 1.2mile swim, 56 mile bike and 13.1 mile run.
The swim is in a lovely picturesque lake (Eskragh Lough) just a few miles outside Dungannon in Co. Tyrone. The bike course is fast 3 loop rolling course. The run is very flat and fast 2 loop course.
The Tri Limits website will give you a flavour of what it is all about!
Denise
You can change from € to £ on the Donate page.