St Patrick's Day
Top o' the mornin' to ya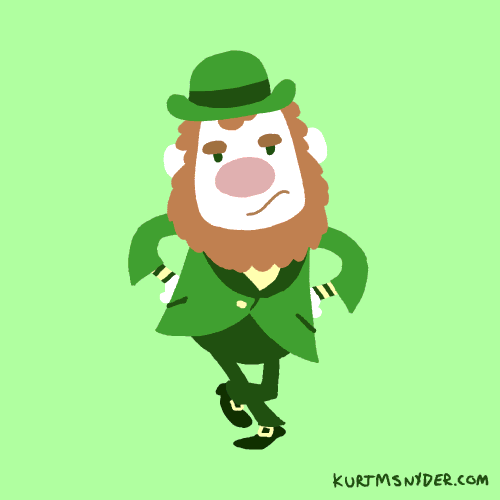 And the rest of the day to you!
Don't forget to check our CANDLES Page

"Lá fhéile Pádraig sona dhuit!"
Happy St Patricks day
"Beannachtaí na Féile Pádraig dhuit!"
St Patrick's Day blessings to you!
"Go n-ardóidh an bóthar chun bualadh leat. Go mbeadh an ghaoth i gcónaí ar do chúl"
May the road rise up to meet you. May the wind be always at your back!.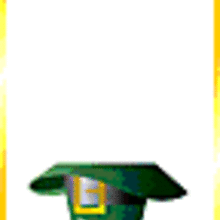 St Patrick's Day is a global celebration of Irish culture on or around March 17. It particularly remembers St Patrick, one of Ireland's patron saints, who ministered Christianity in Ireland during the fifth century. St Patrick's Day is celebrated in countries with people of Irish descent.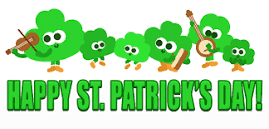 Don't Forget